Mexico - November 2017
WHEN
Nov 2 2017 - Nov 6 2017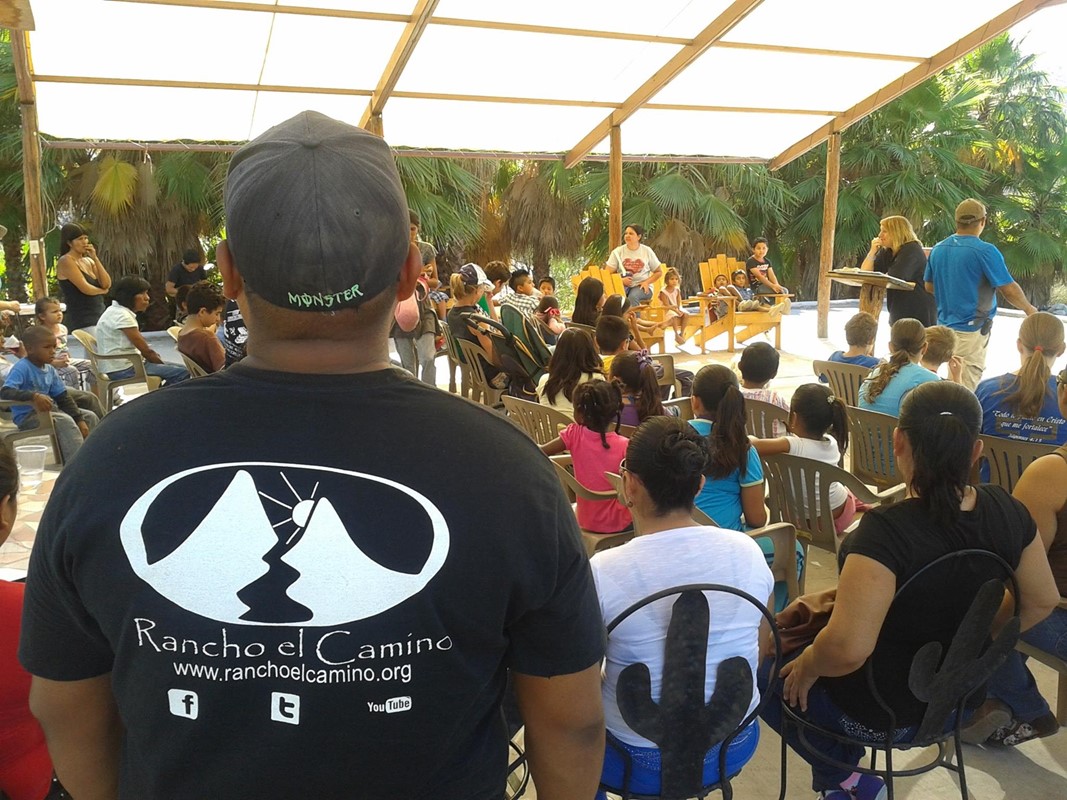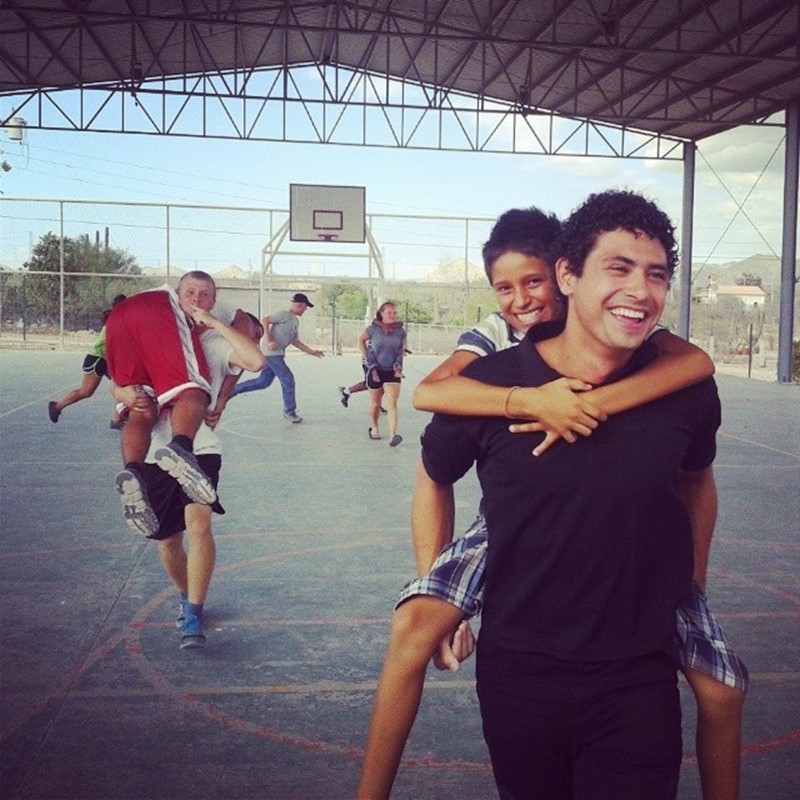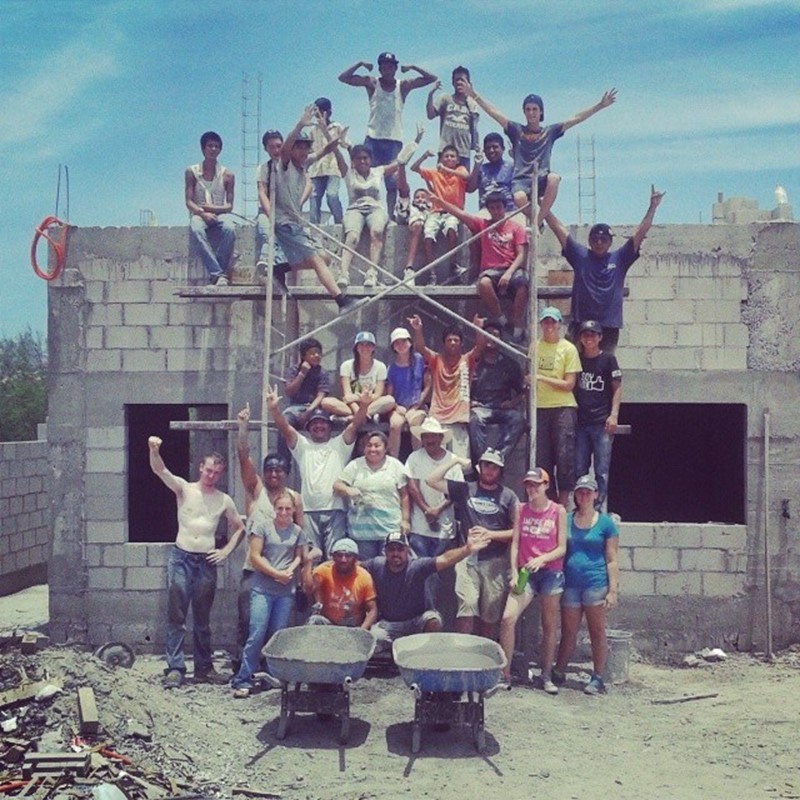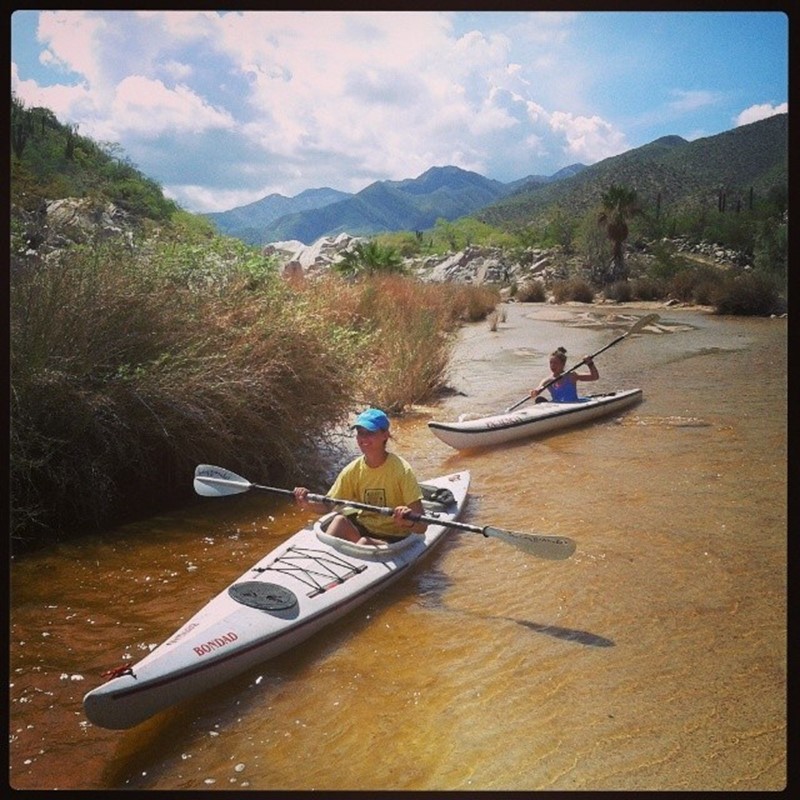 Rancho El Camino is place where people ENCOUNTER the Presence of God are EQUIPPED for the work of God, EXTEND the Kingdom of God, and EXALT the name of God.
Rancho el Camino serves the people of La Paz, Mexico, and around the world through recreational therapy programs and community development initiatives. We work alongside the local churches and the local government in providing programs for children,  teens, and families.   The ranch has a strong missional focus among teens in Mexico and the US.
We host short term teams who come to learn how to live a life of service and compassion and work alongside and through our already existing programs. Additionally, the Ranch hosts a summer internship program focused on raising up the next generation for a life of service and missions. Another goal for the ranch is to see it reach it's full agricultural and sustainable energy potential. 
Plans are underway for the ranch to becoming a model for modern day missions using renewable energy and sustainable agricultural systems to extend the gospel of compassion to those in need.
Contact Info
Michelle McNeill
(803) 272-4370
Financial
Milestones
| | | |
| --- | --- | --- |
| $750.00 | | Security Deposit Due 8/2/2017 |
Meetings
Aug 7 2017
12:00 PM - 12:50 PM EDT
Mexico Team Meeting
Required
Conference Room 1- Charlotte NSSC OR: Join from PC, Mac, Linux, iOS or Android: https://zoom.us/j/7286386411 Or iPhone one-tap (US Toll): +16465588656,,7286386411# or +14086380968,,7286386411#
This will be an opportunity to meet with the trip leader and discuss details specific to this trip.
Forms
Movement Foundation Travel Release and Waiver of Liability
Required
Requirements
Prerequisites
The application must be completed before you are eligible for consideration for this trip.
Restrictions
You must be an employee of Movement Mortgage in order to be eligible for this opportunity.