El Salvador ICM Vision -
WHEN
Apr 22 2022 - Apr 26 2022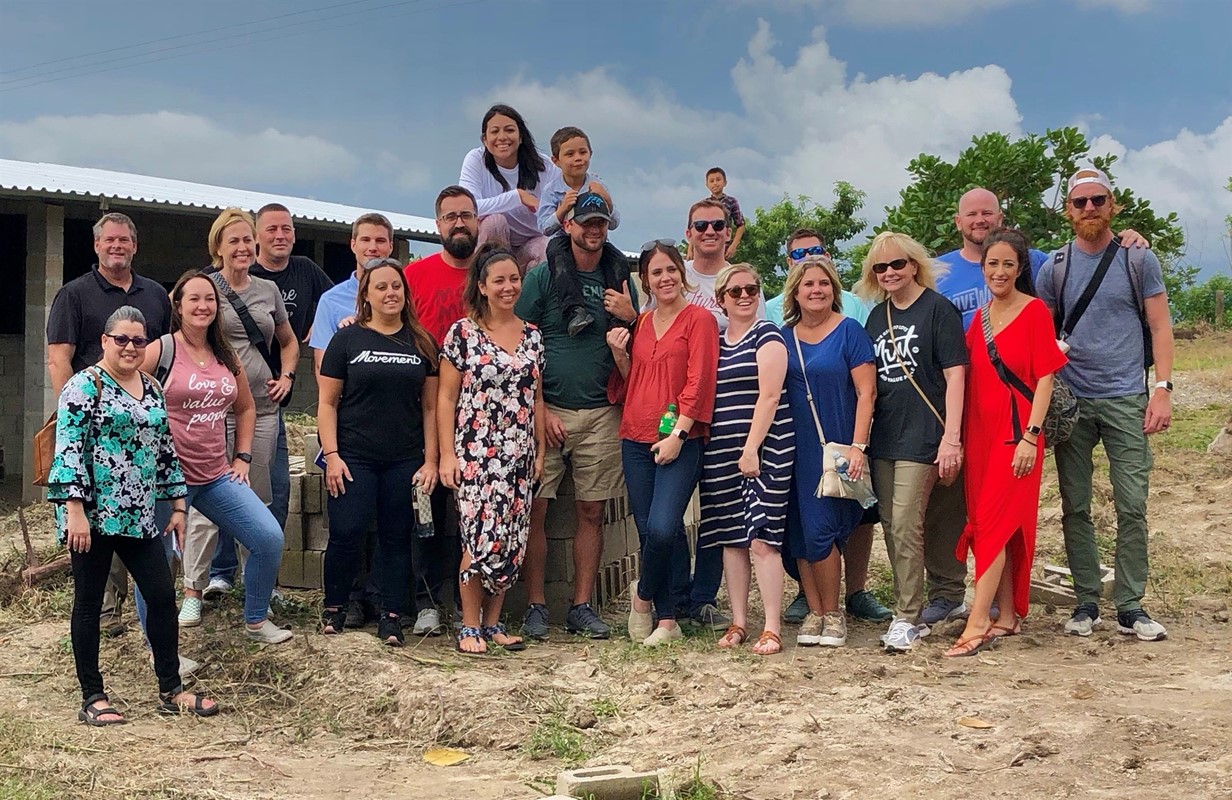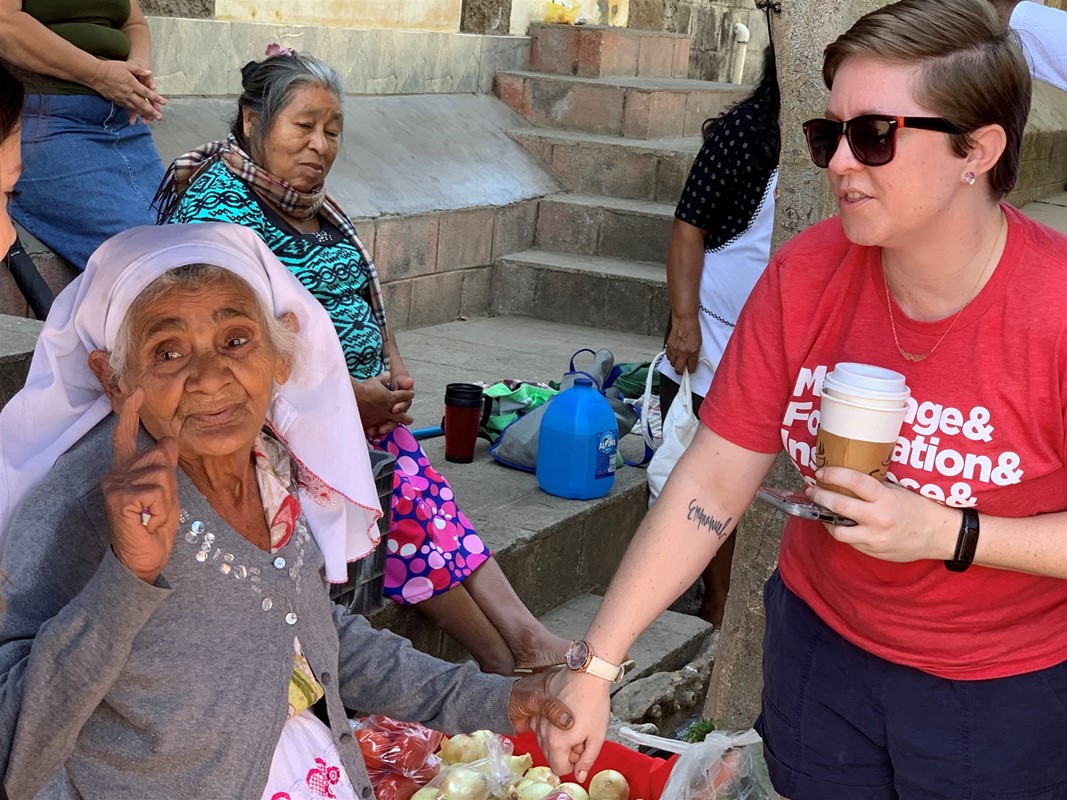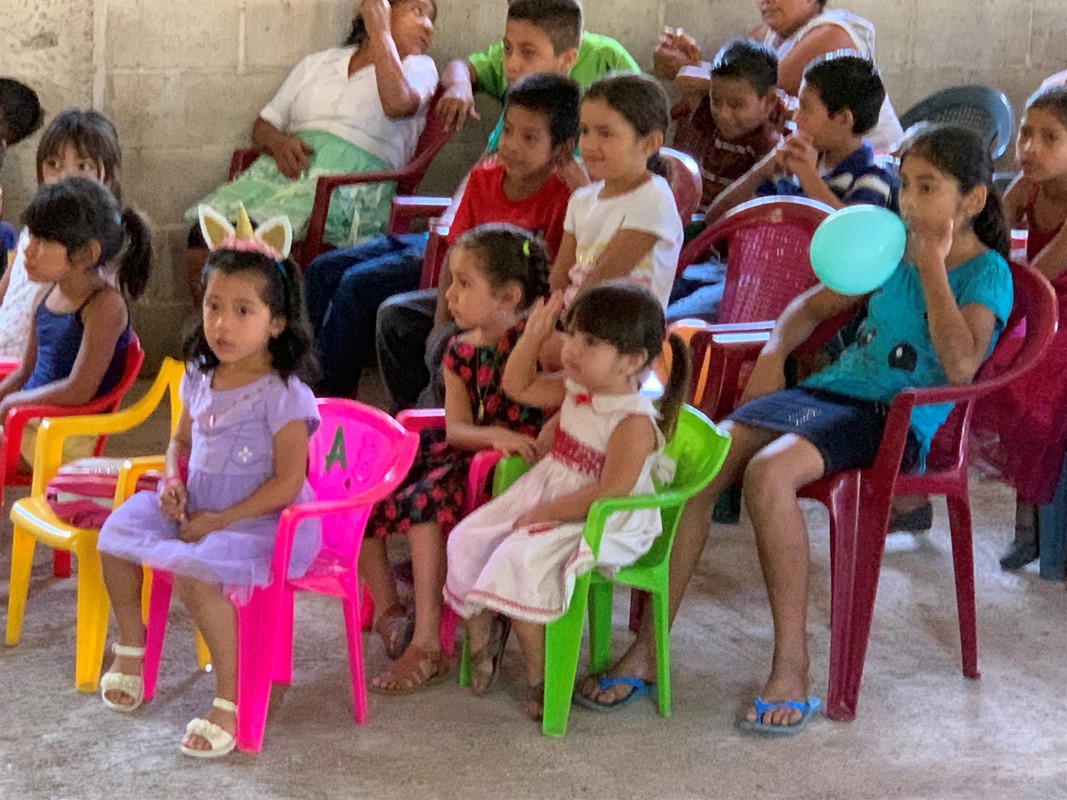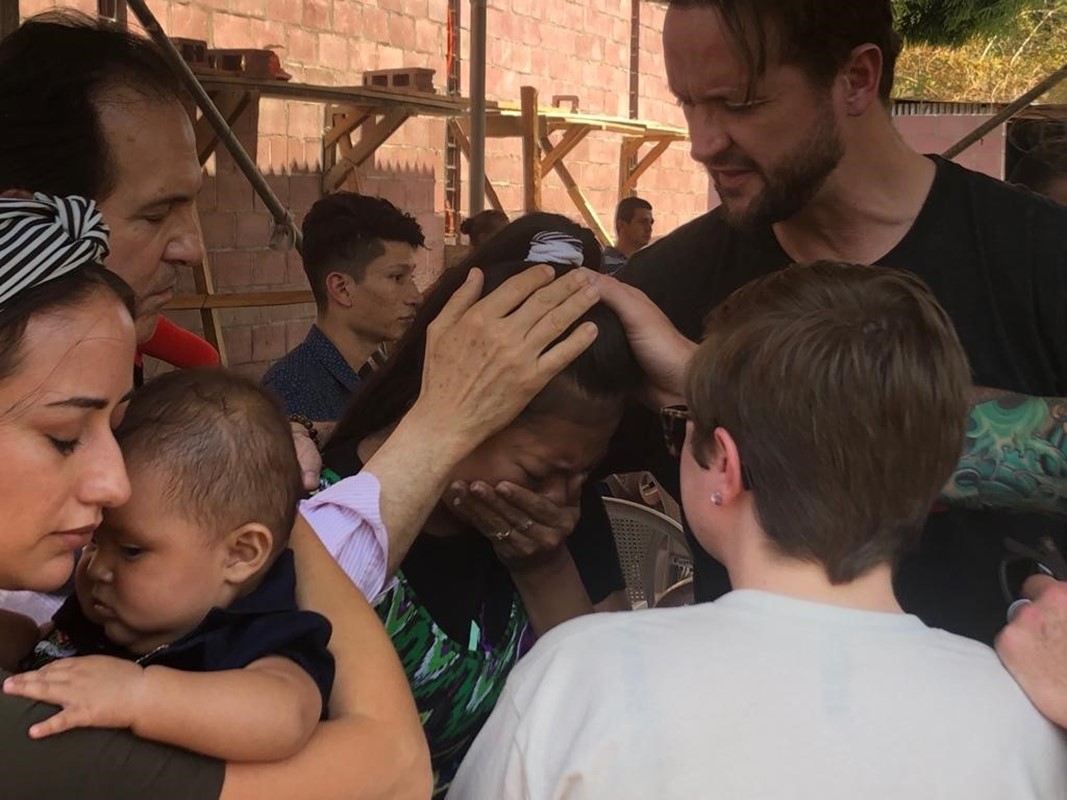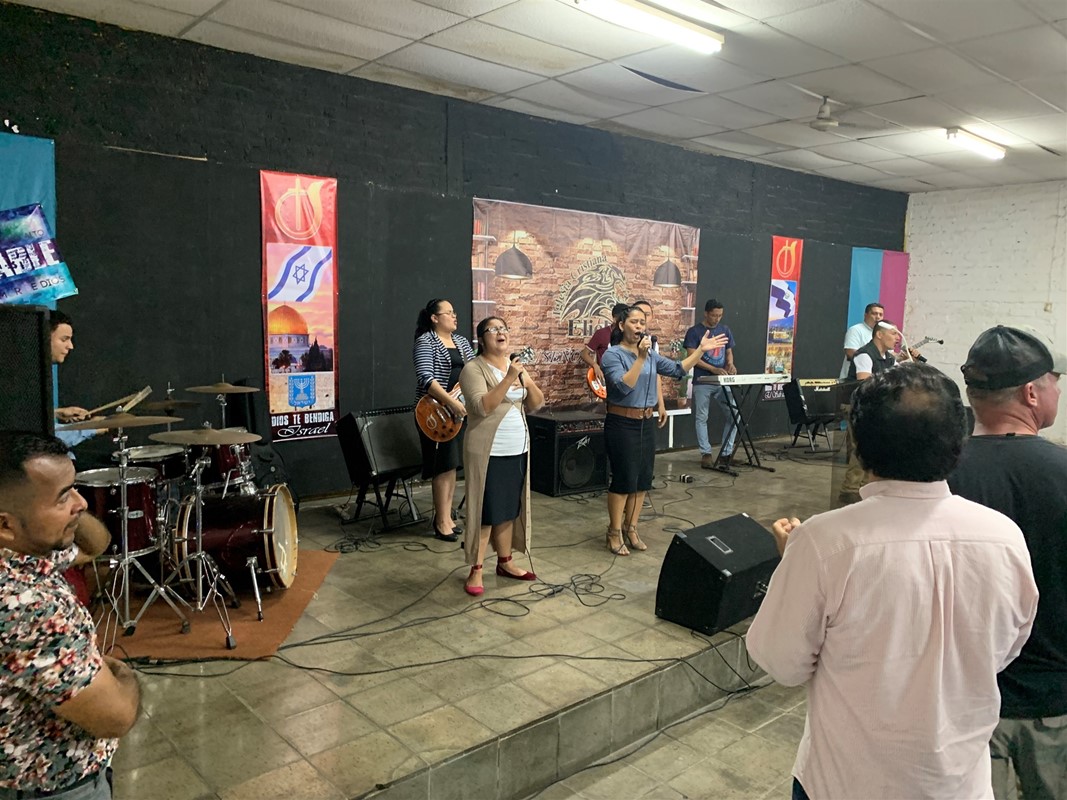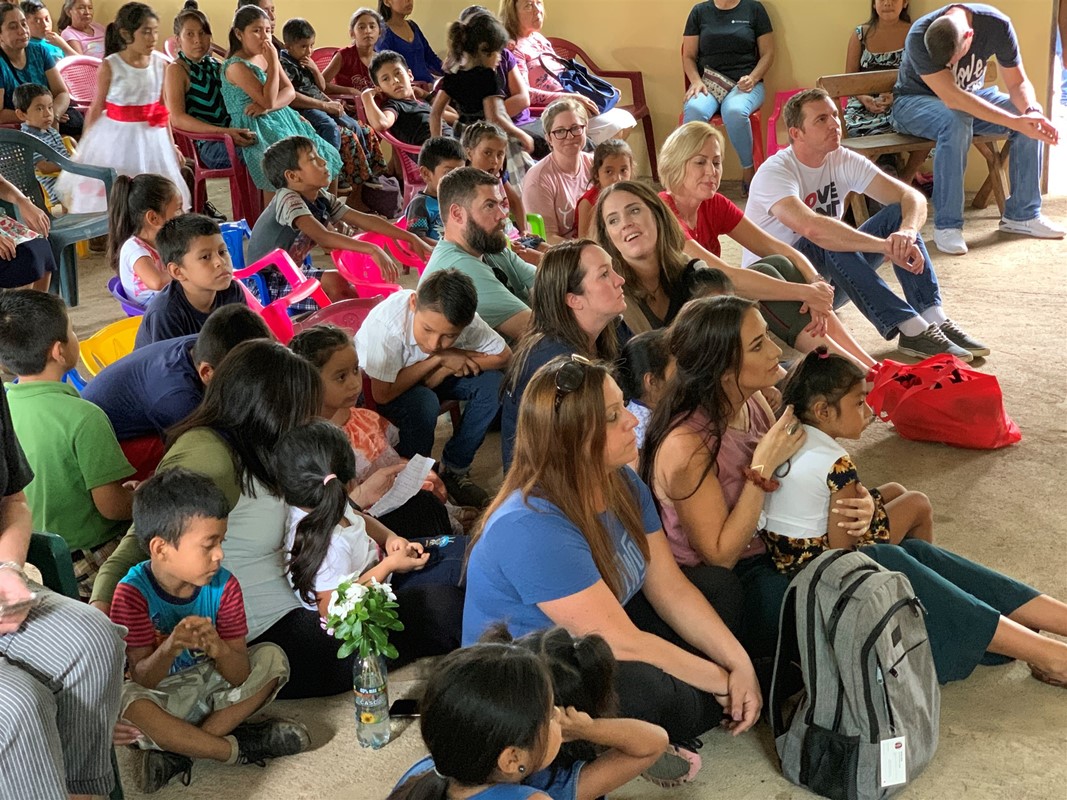 You have the unique opportunity to travel to El Salvador with International Cooperating Ministries (ICM) and see how God is using ICM to transform local communities.
This trip is for you if:
You have a heart to reach the world for Christ
You desire to learn more about ICM in Latin America
You love meeting, encouraging and praying for other believers
You enjoy playing with and loving on children
You want to grow in your faith and see God at work
What you'll do: 
Visit churches and Hope Centers – both under construction and completed
Celebrate the dedication of completed church projects
Worship with local believers
Connect with and pray for Latin American brothers and sisters
Learn local culture and history
Grow alongside other Movement employees
About El Salvador and the ministry: 
ICM's mission is to nurture believers and assist in church growth worldwide. We do this by partnering with indigenous ministries to equip local churches with two vital resources: a permanent church building and practical discipleship tools for oral learners.

Since 1986, ICM has built over 10,000 church projects.. On this Vision Trip, you will have the opportunity to meet our Salvadorian partners and church members. What an exciting way to experience our Father's heart to reach His people!

If you would like to learn more about ICM and what we do, please visit icm.org.

Led by ICM Director, Albert Allen and Movement Mortgage Divisional Director, Matt Schoolfield 
 
***PLEASE NOTE THE TRIP COSTS DOES NOT INCLUDE THE FLIGHT ***
 
COVID-https://store.optum.com//shop/products/abbott-binaxNOW-COVID-19-ag-at-home-test-kit-2-pack/ ORDER THIS FOR YOUR RETURN TEST 

Health Requirement to enter country-Travelers are required to provide a full vaccination record showing completed at least two weeks prior to their departure OR  a printed original negative Real Time-Polymerase Chain Reaction (RT-PCR) test result issued within 72 hours of arrival at El Salvador to allow them to board. (Note: the 72 hours is counted from the date and time of the reception of the test result, NOT from the time a sample is collected) The printed lab report must state that the test is RT-PCR. 
Health Requirement to return:

 all airline passengers to the United States ages two years and older, regardless of vaccination status or citizenship, must provide a negative COVID-19 viral test taken within one calendar day of travel.

FLIGHT costs are outside of the fee and booked individually. (TBD chelsea to identify 2  flight to ensure everyone arrives on one of them)
HOTEL: Sheraton, San Salvador
PASSPORT Participants need an active passport. Upload to Service Reef
WAIVERS Participants will need to sign two waivers via docusign from Chelsea before the trip.
Sign Up
23 going
7 spots left
Contact Info
Chelsea Belcher
(318) 278-1311
Financial
Milestones
| | | |
| --- | --- | --- |
| $500.00 | | Movement employees missions grant applied once liability waiver is submitted |
| $400.00 | | 50% of balance due |
| $400.00 | | Remaining balance due |
Forms
Movement Foundation Travel Release and Waiver of Liability
Required
Please sign, scan and return to [email protected]
Requirements
Prerequisites
Must have passport for this trip

See description for COVID 19 Health requirements
Preparation
Please check with your physician regarding recommended immunizations.