Puerto Penasco Family Mission Trip - June 2018
WHEN
Jun 7 2018 - Jun 12 2018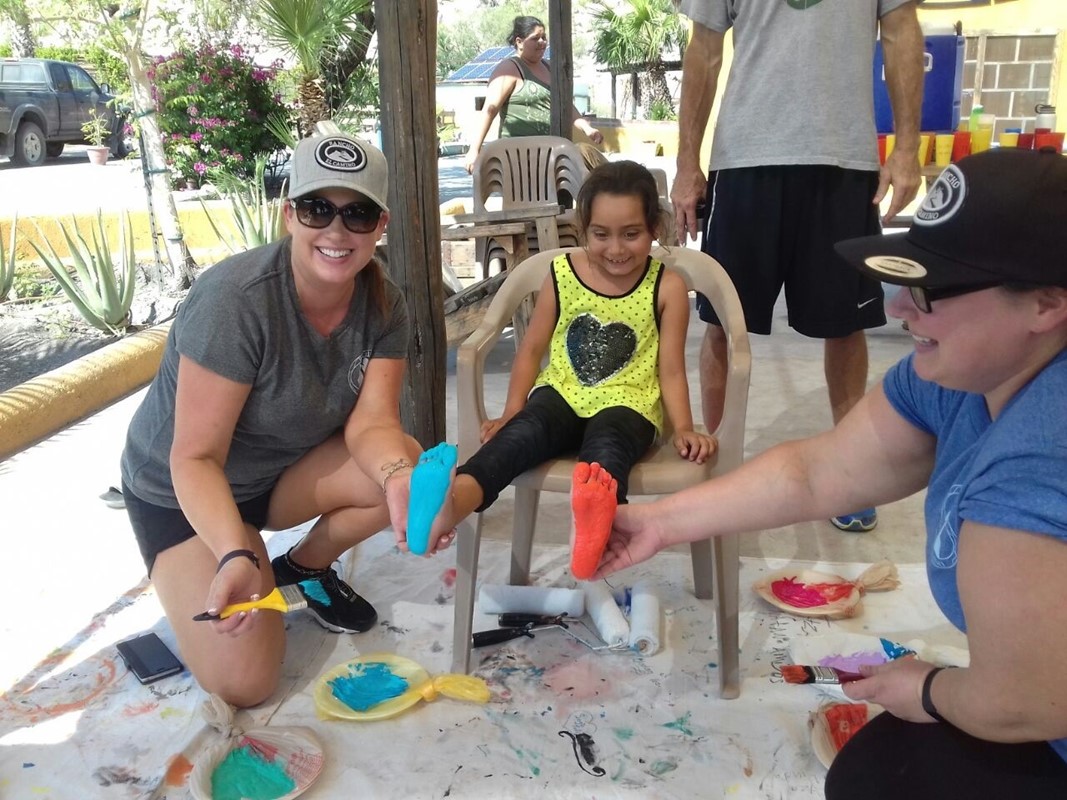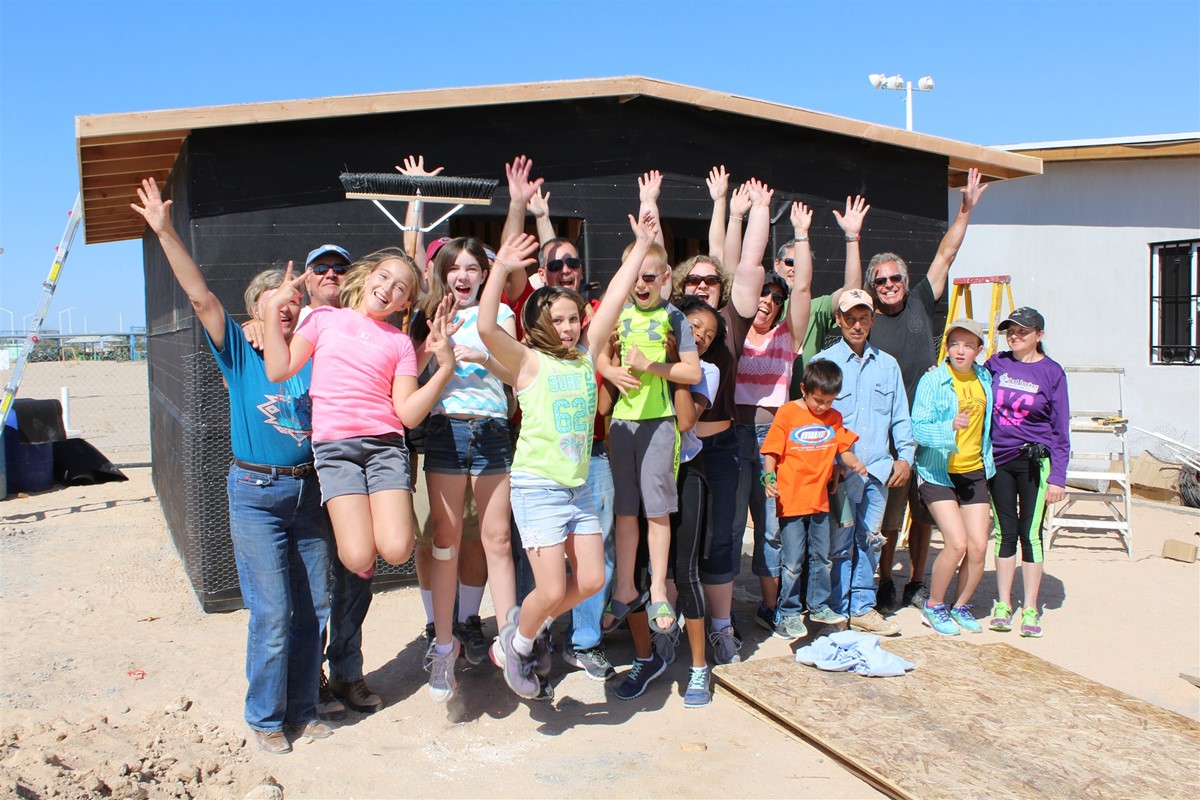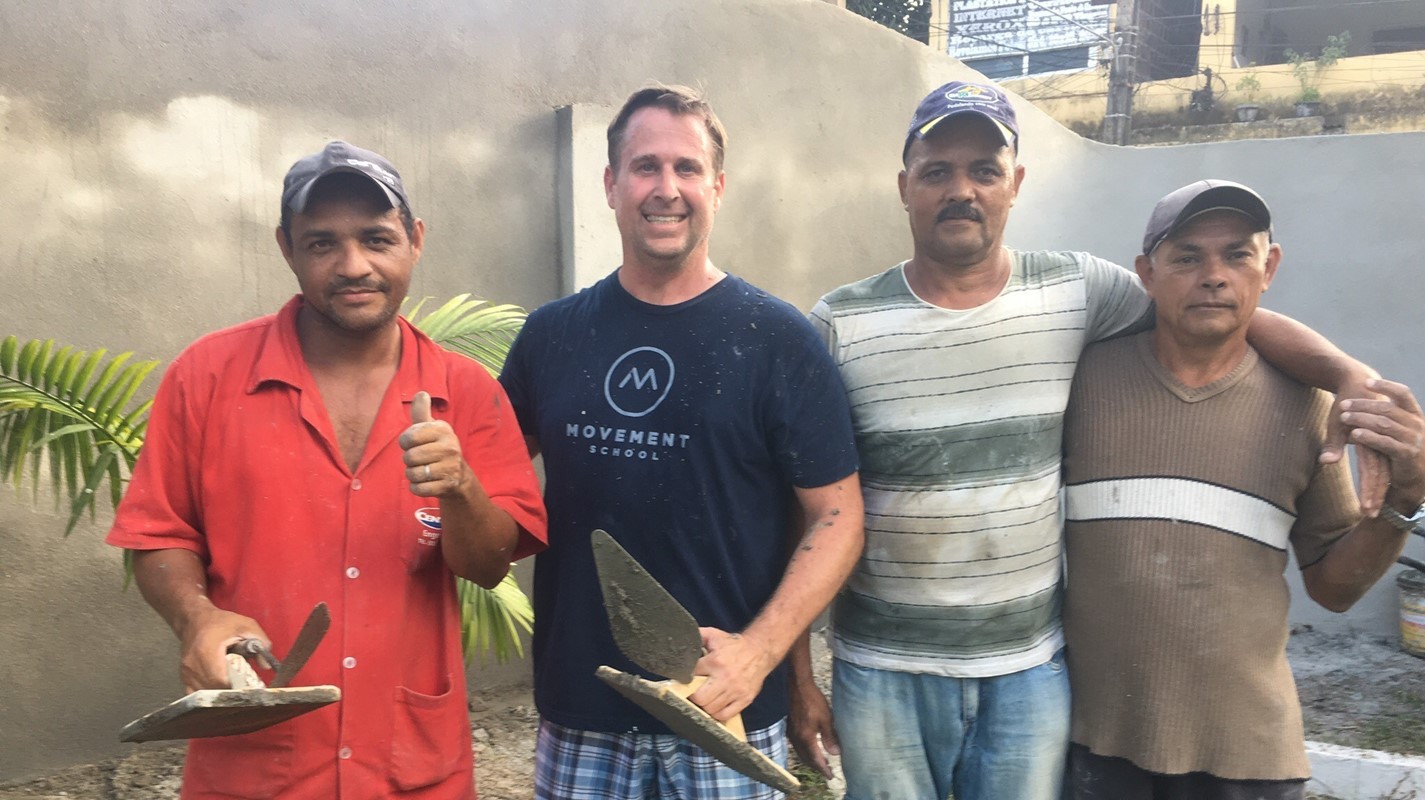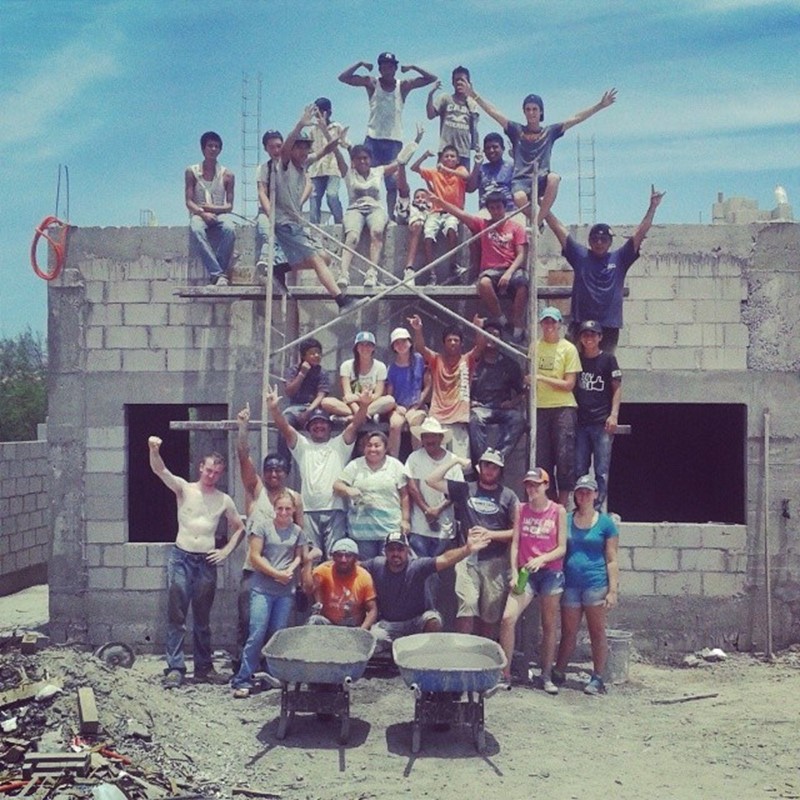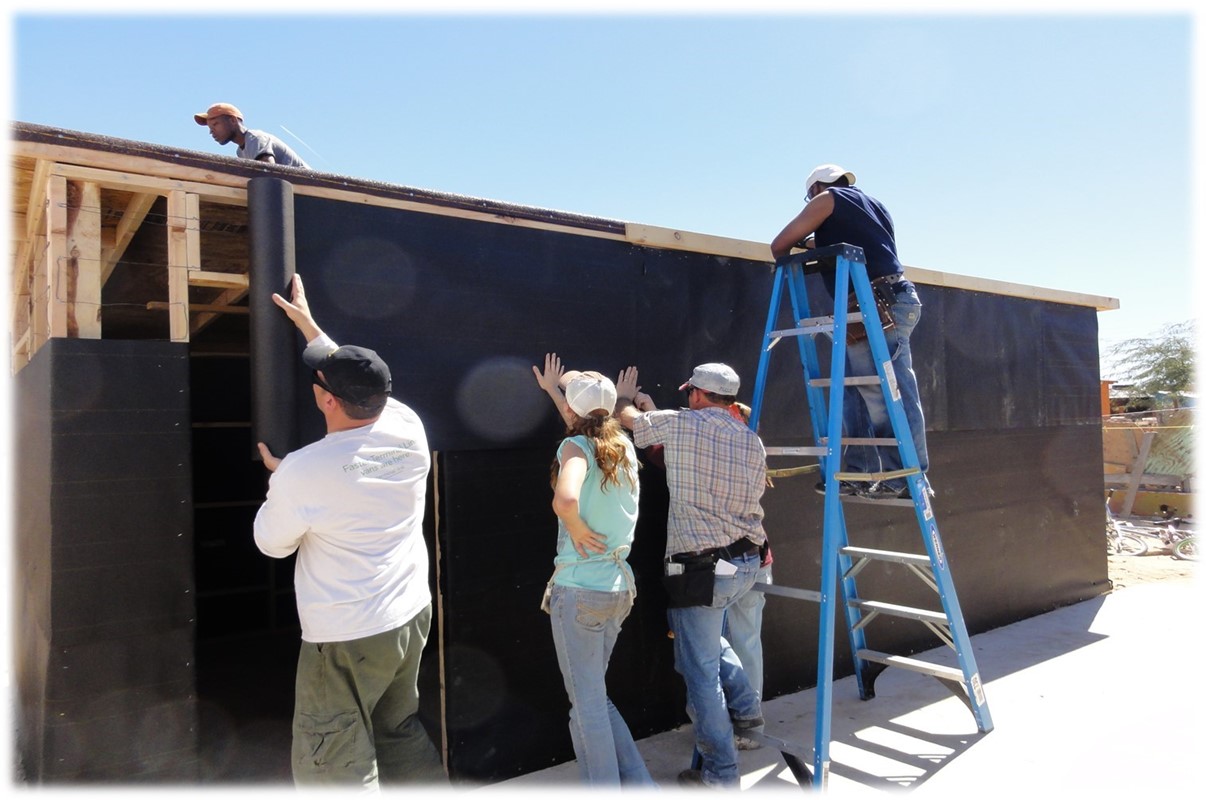 You and your family have an opportunity to remind the people of Puerto Penasco, Mexico, they are seen and extravagantly loved by God by taking part in a June Movement mission trip. For the first time, we're opening the trip to family members 12 and older. 
This trip is for you if:
You love playing with kids
You love the beach
You enjoy Latin American culture, speak Spanish, or would like to learn
You enjoy rolling up your sleeves and helping out with a building project
You want to grow in your faith while sharing God's love with others
What you'll do: 
You will partner with Rocky Point Family of God Church, which has been a beacon of hope in Puerto Penasco for nearly 20 years. During your time, you may help with the:
Kids Ministry: You may spend the afternoon at the local children's shelters, assist with the church's community tutoring program, or be a part of a Water Day Community Outreach event.
Medical Clinic: You may assist with a free medical and dental clinic held  on Saturdays seeing between 100-200 patients.
Samaritan's Feet Shoes of Hope distribution: You may have opportunity to sit across a child, share the story of hope, wash their feet, spend quality time with them asking about their dreams and their lives and provide them with a new pair of socks and shoes.  
Construction and repair projects: You may roll up your sleeves and help with a building project. Repairs are always needed and appreciated as the church serves so many families with great needs.
About Puerto Penasco and the ministry: 
Puerto Penasco, also known as Rocky Point, is nestled between the beautiful sea of Cortes and the majestic Sonoran desert. It's known for dune-backed Sandy Beach and tidal pools and still remains a tourist destination.
However, economic and social viability of Puerto Peñasco has been and remains in crisis. During 2003-2008 the city boomed in population due to tourist infrastructure development with workers moving from the south of Mexico. However, Puerto Peñasco hit bottom at the end of 2009 with a high unemployment index due to the global economic crisis.
Rocky Point Family of God Church, has been a bright beacon of hope in Puerto Peñasco for nearly 20 years, reaching out and loving the hurting and fearful people of Puerto Peñasco with the good news of Jesus Christ! It serves the community through regular church services and gatherings, free medical, dental and optical clinics, tutoring programs and outreach events.
*The cost is $1,500 per person, which covers all travel, lodging, meals and ministry expense. If you wanted to handle flight/travel expenses personally, your trip cost is reduced by $500 - some conditions apply so discuss with group leader.
Employees will receive a $500 mission grant. The grant is not available for family members. 
**Employee family members are welcome. Children must be at least 12 years old to join.
Contact Info
Aimee Dodson
(704) 619-0411
Financial
Milestones
| | | |
| --- | --- | --- |
| $500.00 | | Movement Employees Missions Grant Applied once liability waiver is submitted |
| $500.00 | | 50% of balance due Due 4/30/2018 |
| $500.00 | | Remaining balance due Due 5/31/2018 |
Forms
Movement Foundation Travel Release and Waiver of Liability for Adults
Required
Due 4/15/2018
Fill out this form and scan it back to [email protected]
Movement Foundation Travel Release and Waiver of Liability for Minors and Gaurdians
Required
Due 4/15/2018
Requirements
Prerequisites
Must have an active passport. It cannot expire within 6 months of travel date

Children under 16 years of age arriving to USA from Mexico or Canada may present a birth certificate (original or copy). If child is traveling with only one parent or under the supervision of an adult, they must present a notarized parent permission document (authorization to travel).

Sign and submit liability waivers
Restrictions
You or someone in your family must be an employee of Movement Mortgage in order to be eligible for this opportunity.

You have to be 12 years or older.
Preparation
Please check with your physician regarding recommended immunizations. https://wwwnc.cdc.gov/travel/destinations/traveler/none/mexico
Stories
No stories have been posted for this opportunity yet.