Colombia - April 2022
WHEN
Apr 8 2022 - Apr 16 2022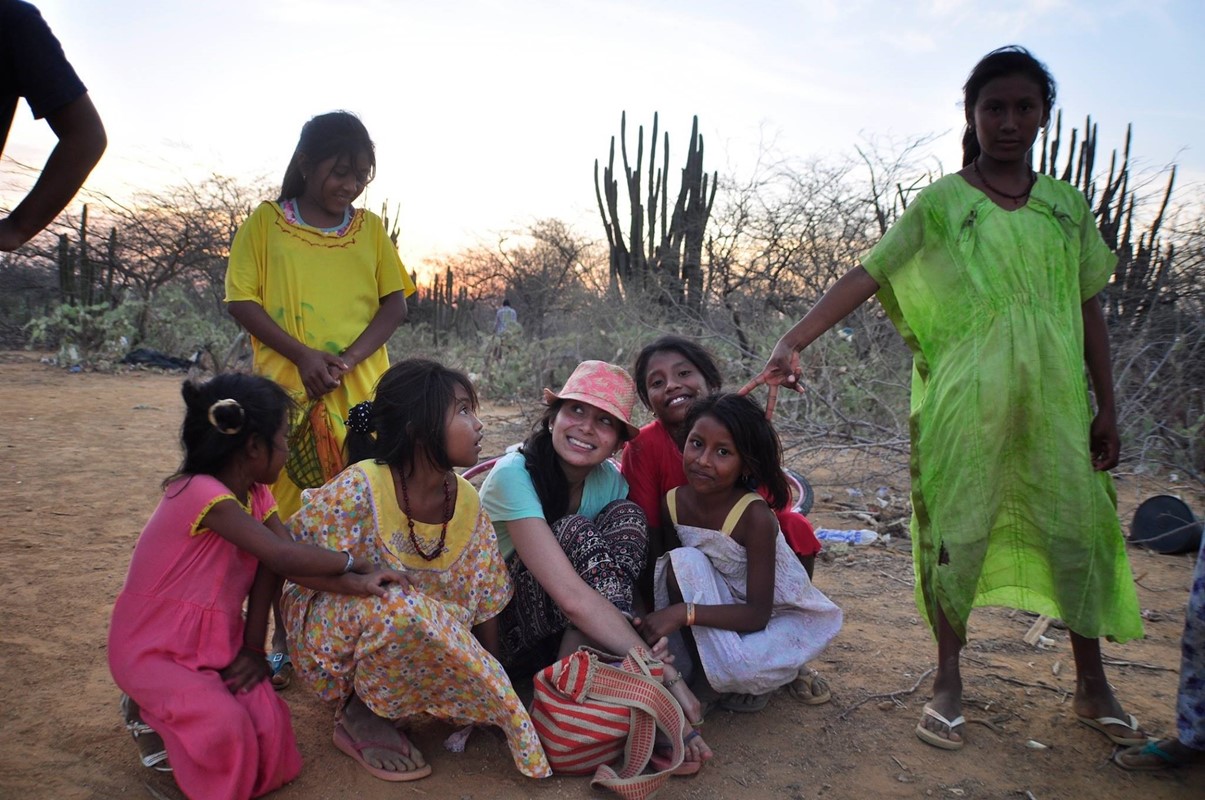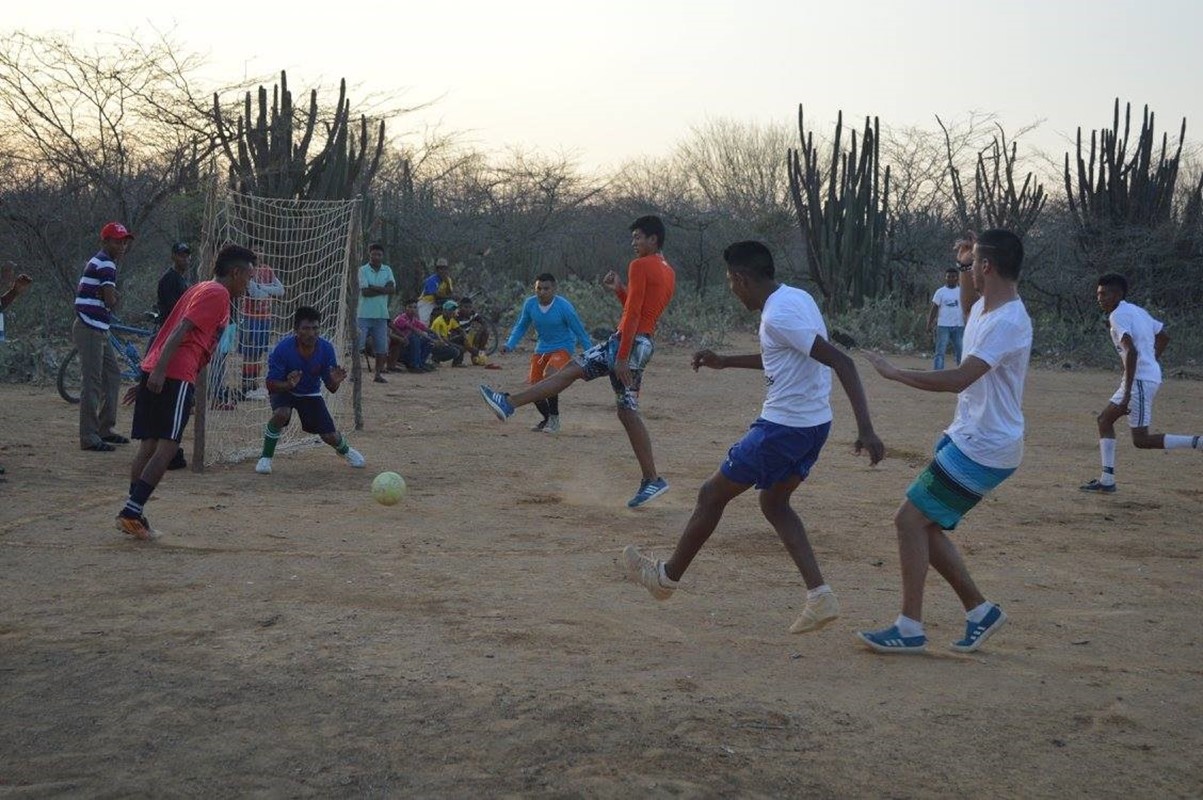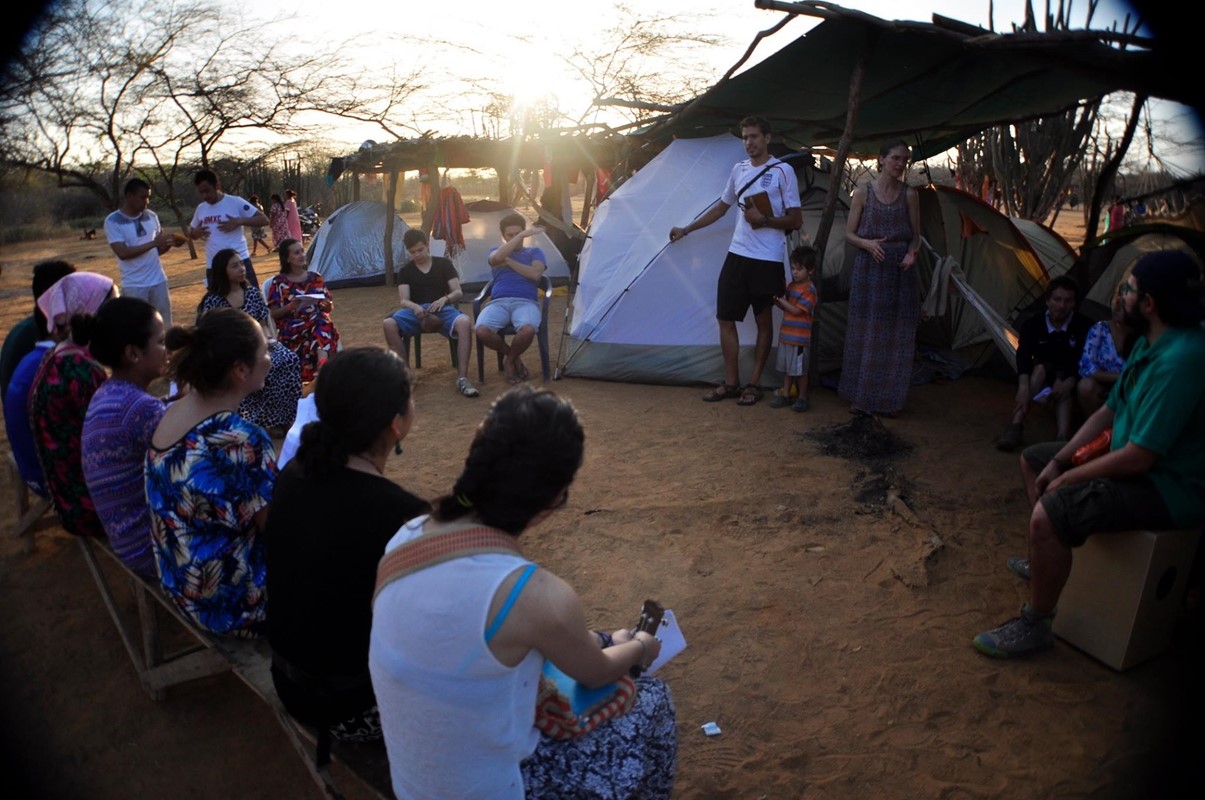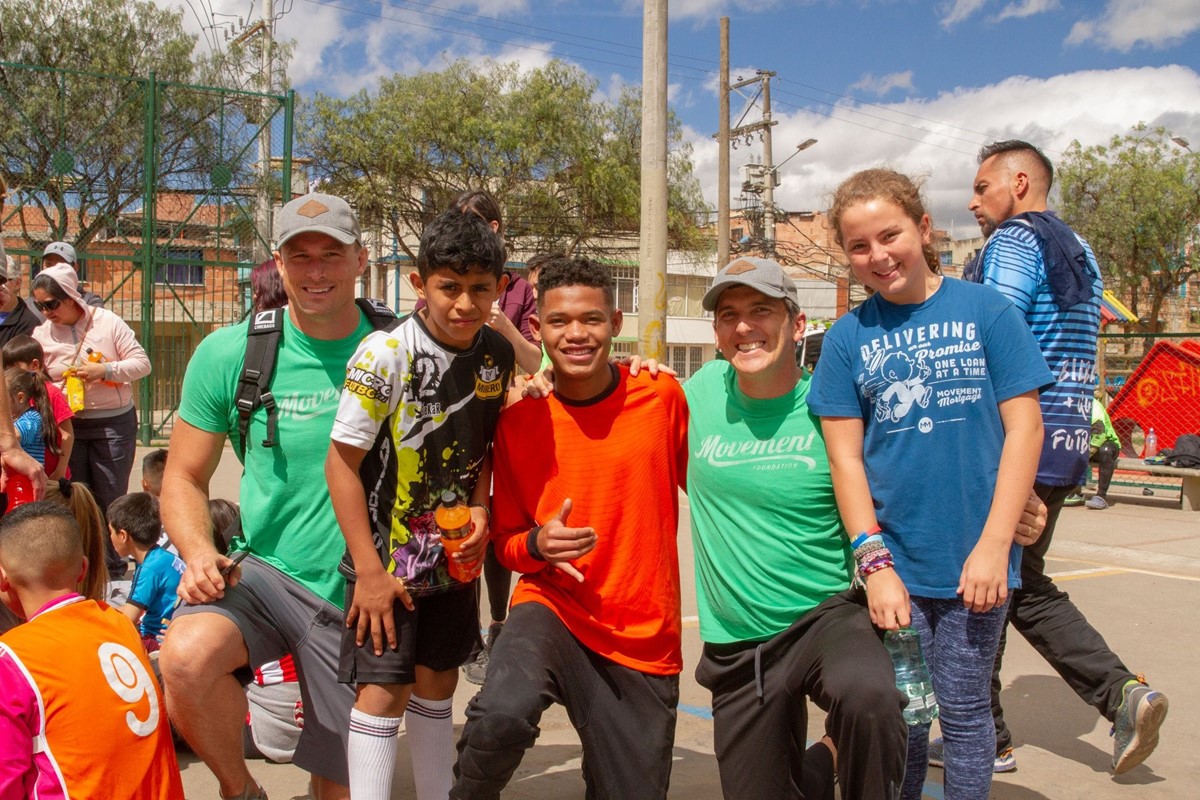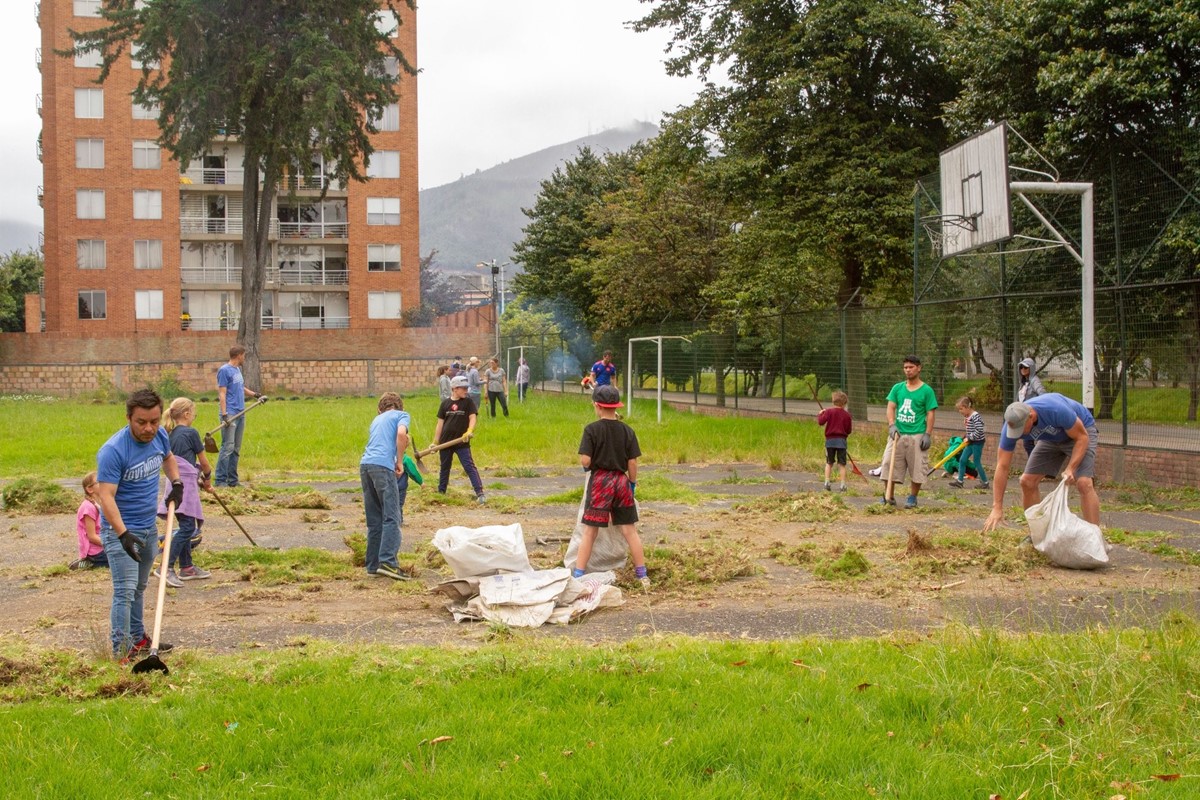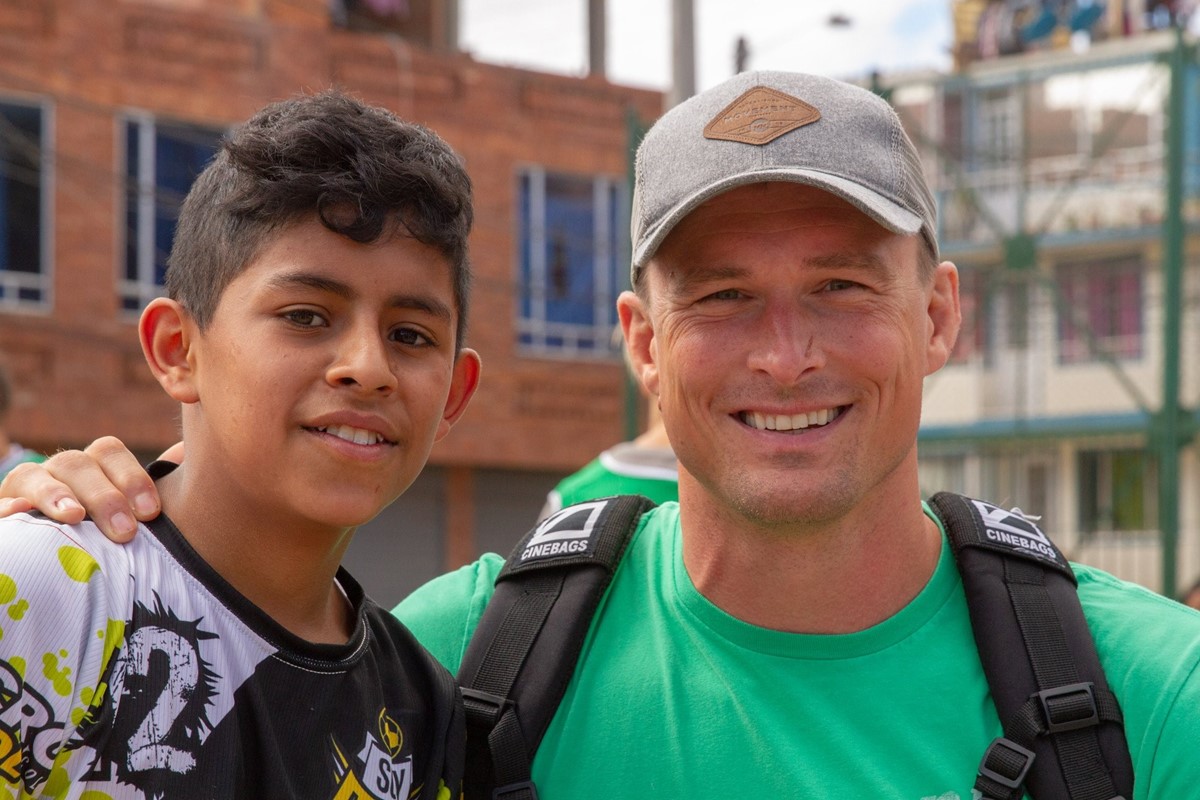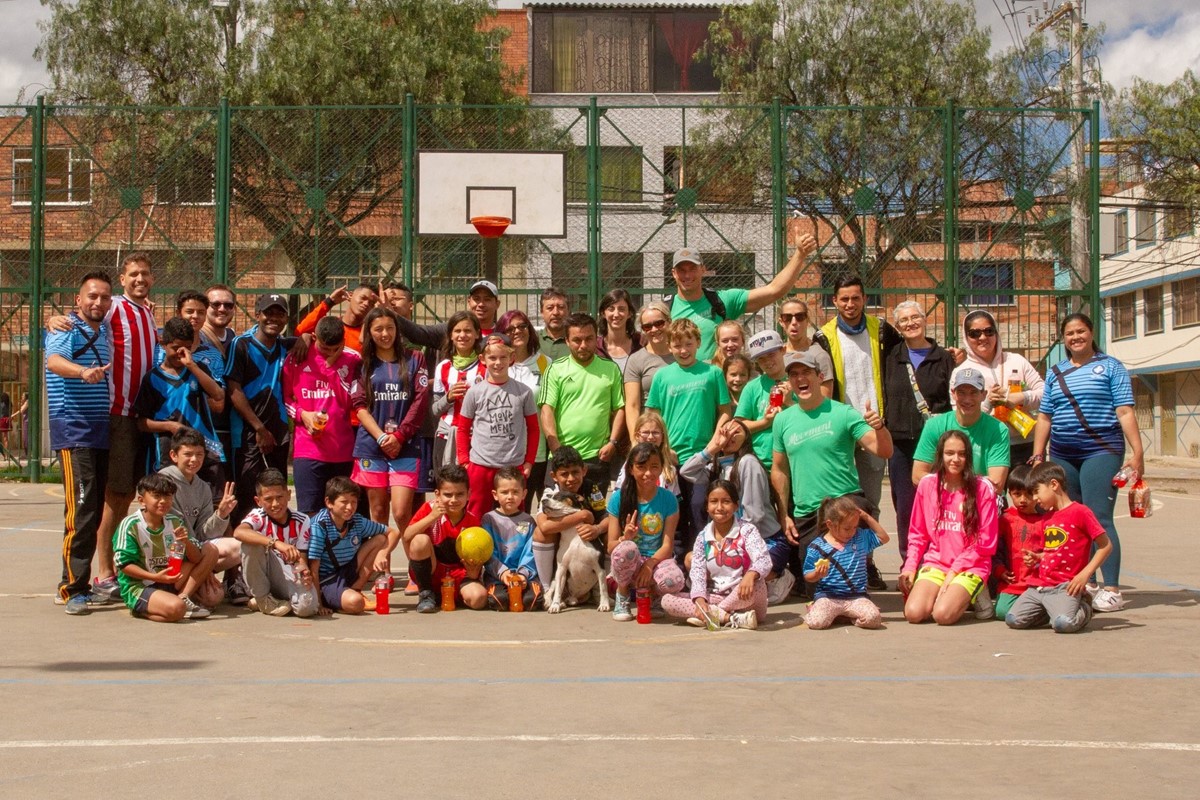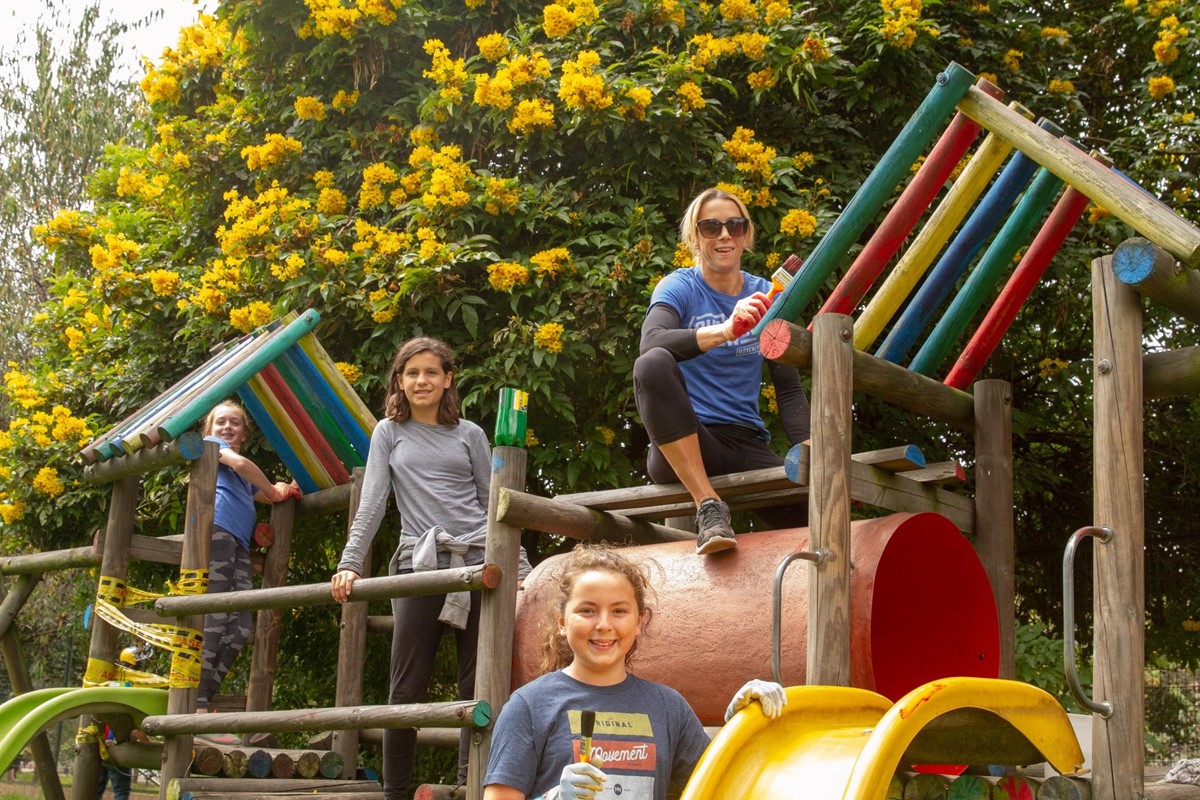 You and your family have an opportunity to remind the people of Colombia, they are seen and extravagantly loved by God by taking part in a vision trip April 2022. This team will most likely be traveling to the desert in Guajira. It is more remote and indigenous and will be sleeping in tents or hammocks in the desert! It will still be family friendly but you must be willing to be flexible, low-maintenance and along for the adventure! 
This trip is for you if:
You love playing with kids and building intentional relationships
You enjoy rolling up your sleeves and helping out with a construction or building project
You enjoy South American culture, speak Spanish, or would like to learn
You seek adventure and enjoy camping out
You want to grow in your faith while sharing God's love with others
About Colombia and the ministry: 
Colombia is located in the northwestern corner of South America with coastal regions along the Pacific Ocean and the Caribbean Sea. It has a diverse geography: from the coastal beaches to the Andes mountains that run through the western interior of the country. Colombia is ethnically diverse; rooted in the rich historical ancestry of the indigenous people groups, Spanish imperial influences, and African culture along the coasts. Spanish is the primary language, however there are approximately 70 languages spoken among the original people groups throughout the country.
Fundacion Comunidad Viva is a Colombian foundation started by Jorge and Ginny Encsio. Jorge & Ginny have a true passion to see communities transformed by the gospel of grace. They empower local churches and Christian neighbors to become true agents of transformation in their communities, by restoring and weaving the social fabric of the community. They strongly believe that visitors relate to hosts in a horizontal—not vertical—way: everybody gives, everybody receives. They have many ministries that you may be a part of during your time with them. 
Ciudad Corazon- At the heart of their ministry are house churches. They are organic gatherings of the local community. They currently have 6 house churches and they plan to start 4 more this year
Soccer Clubs- help set up discipleship processes through sustainable soccer leagues in low-income neighborhoods
Urban & Rural Community Development initiatives
La Cueva- a transitional home for youth coming out of the foster care system
After-school tutoring ministry
SuperVacas- Vacation Bible Schools for kids from low-income neighborhoods
Conexion Wayuu- Leadership training program with indigenous youth
*Movement employees will receive a $500 mission grant. The grant is not available for family members. 
**Family members must be 11 years of age and older.
Sign Up
11 going
6 spots left
Contact Info
Michelle McNeill
(704) 898-7350
Financial
Milestones
| | | |
| --- | --- | --- |
| $500.00 | | Movement Mission Grant- applied once waiver is submitted |
| $800.00 | | 50% of Total Trip Cost- Required to book flights Due 2/1/2022 |
| $800.00 | | Remaining Balance Due 4/4/2022 |
Forms
Movement Foundation Travel Release and Waiver of Liability
Required
Fill out this form and email to [email protected]
Movement Foundation Travel Release and Waiver of Liability for Minors
Required
Please fill out and scan back to [email protected]
Requirements
Restrictions
You must be a Movement Mortgage employee, family member of an employee, or affiliate in order to be eligible for this opportunity.
Preparation
Please check with your physician regarding recommended immunizations. https://wwwnc.cdc.gov/travel/destinations/traveler/none/colombia

Vaccine recommendations are: Typhoid, Hepatitis A, Tetanus, COVID-19