Uganda - September 2019
WHEN
Sep 4 2019 - Sep 14 2019
WHERE
Kampala and Gulu, UG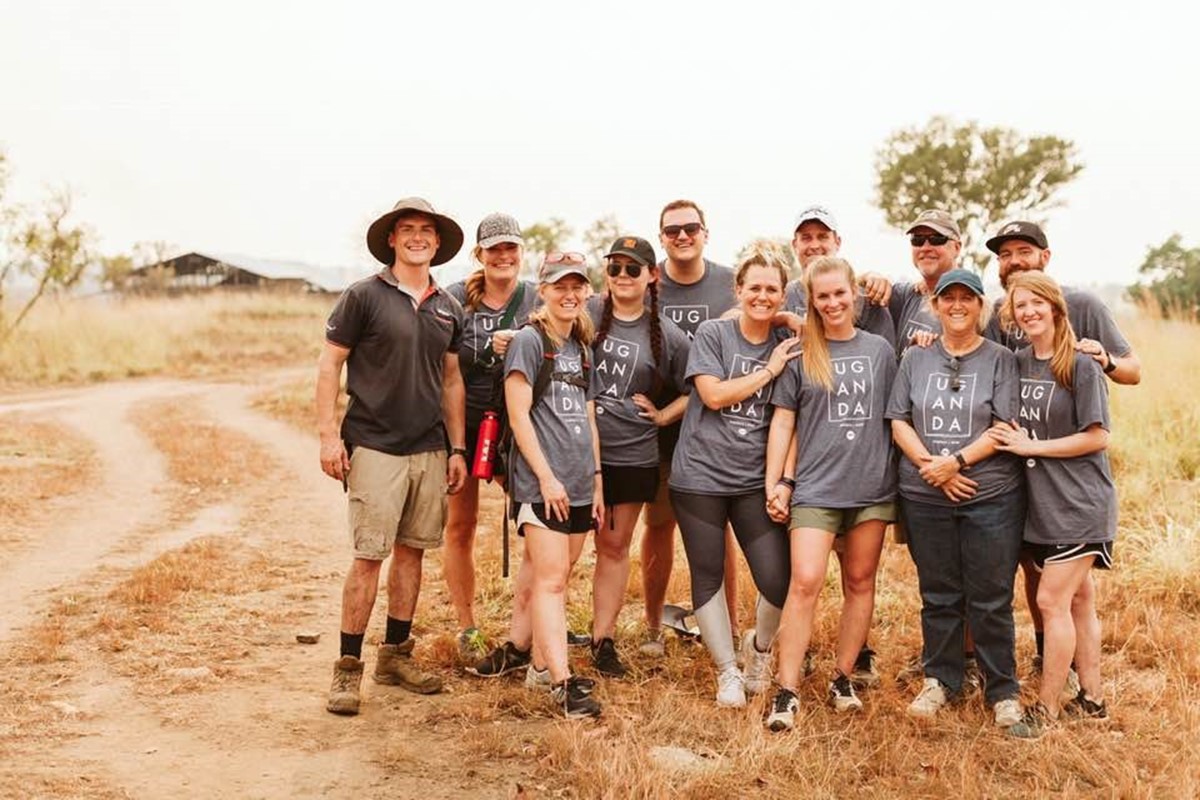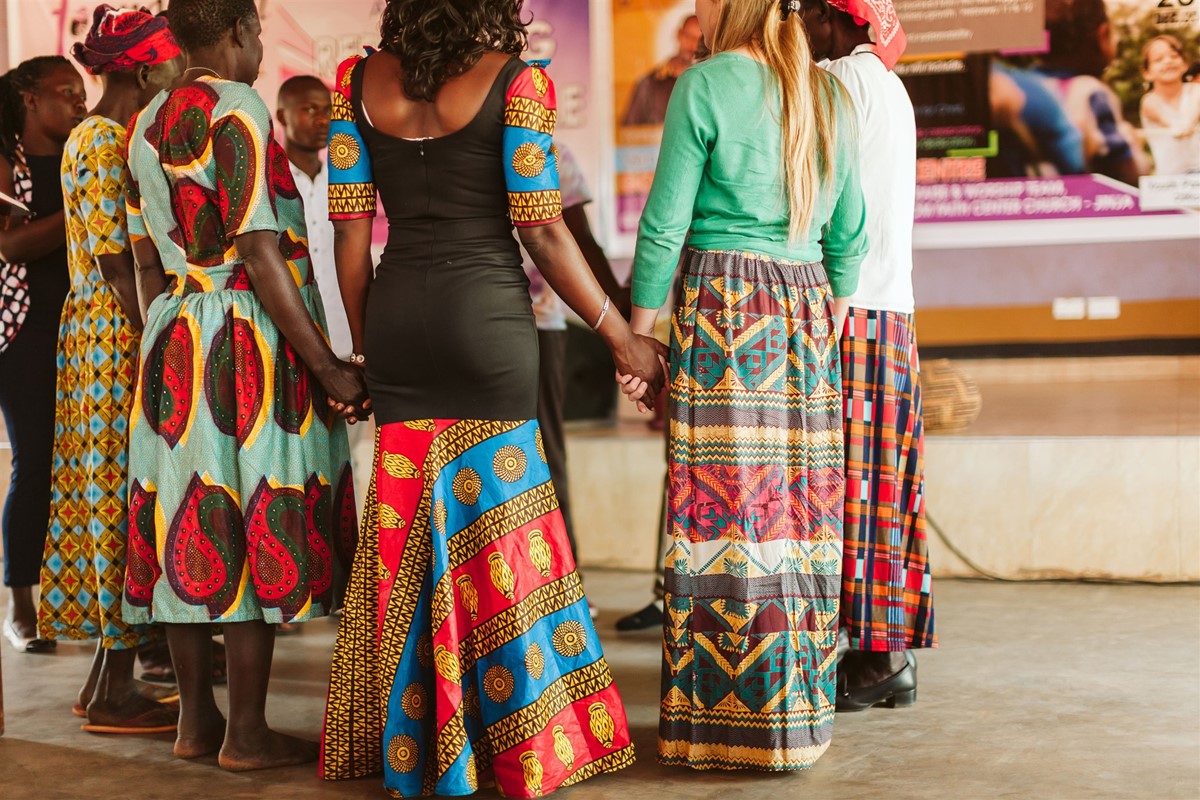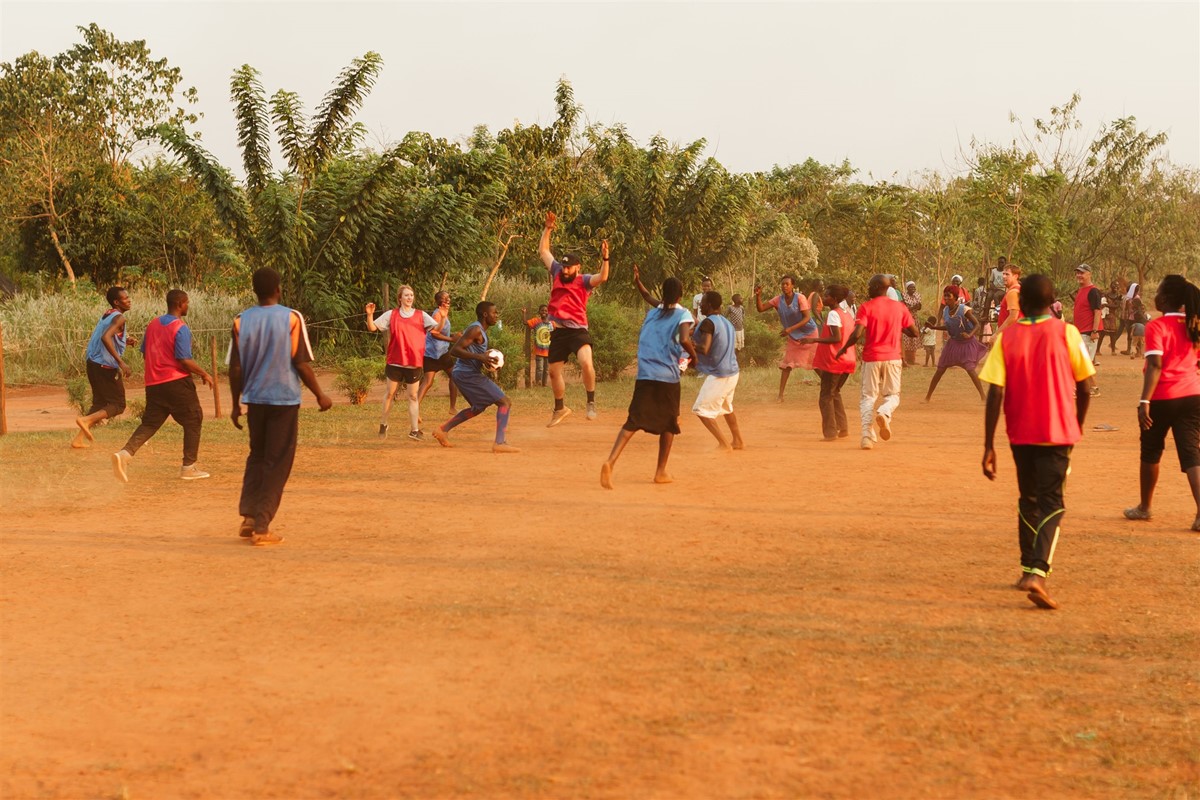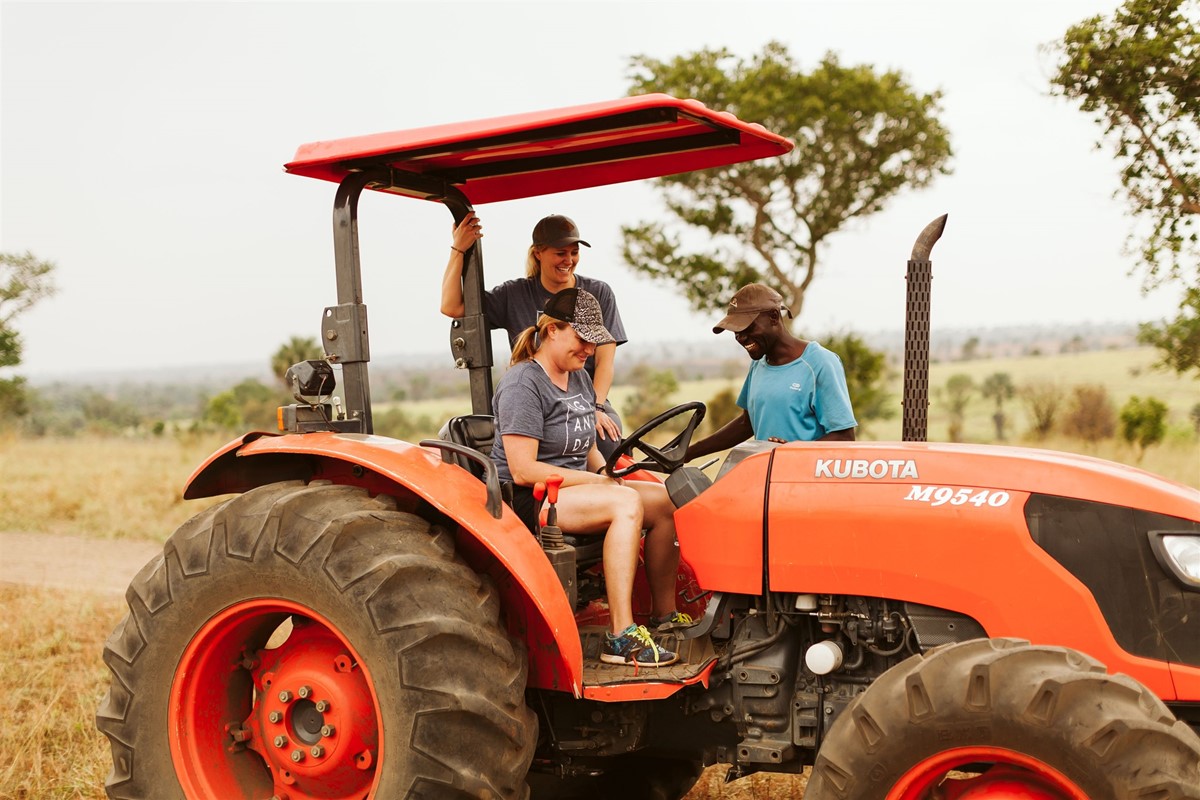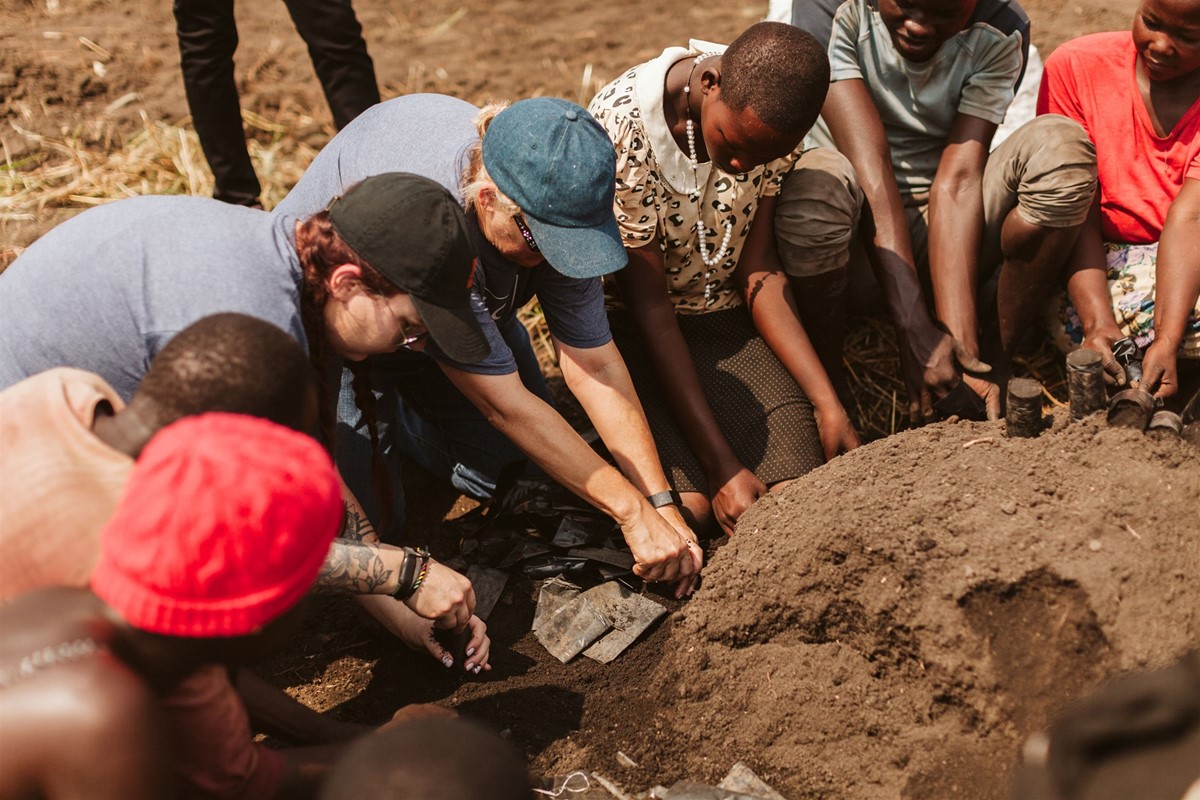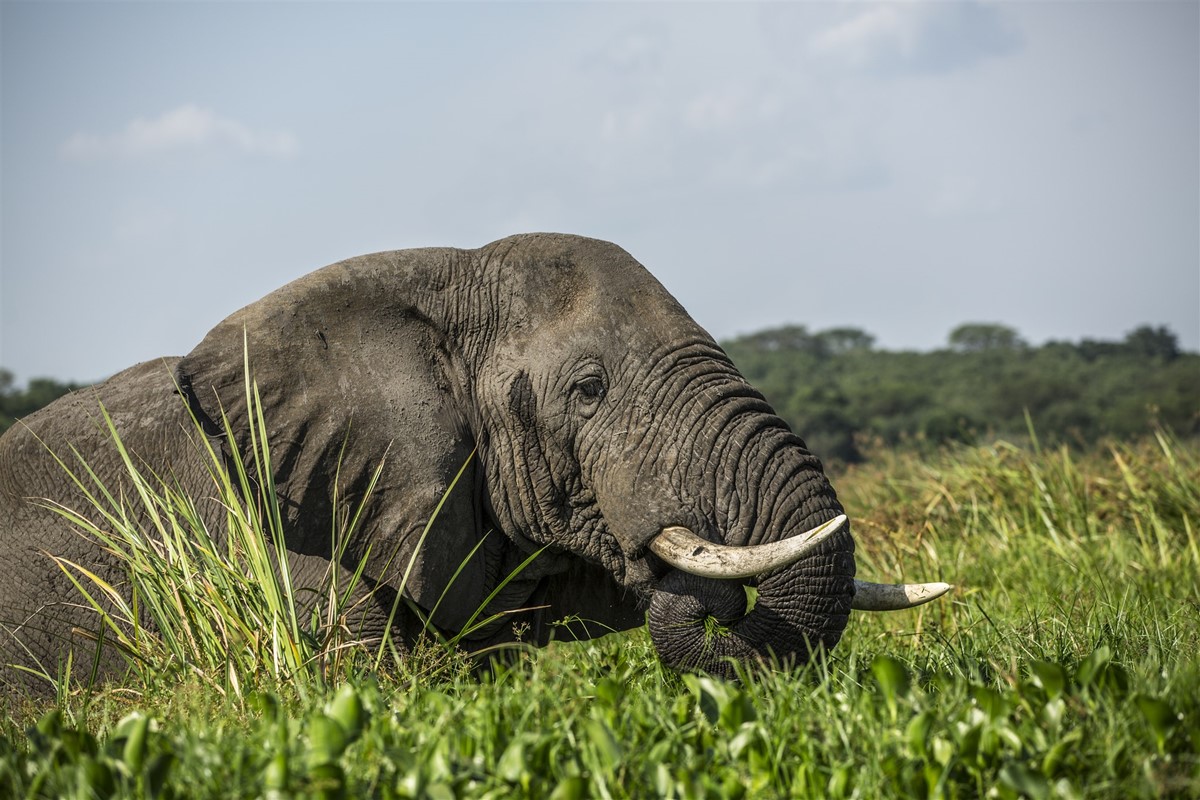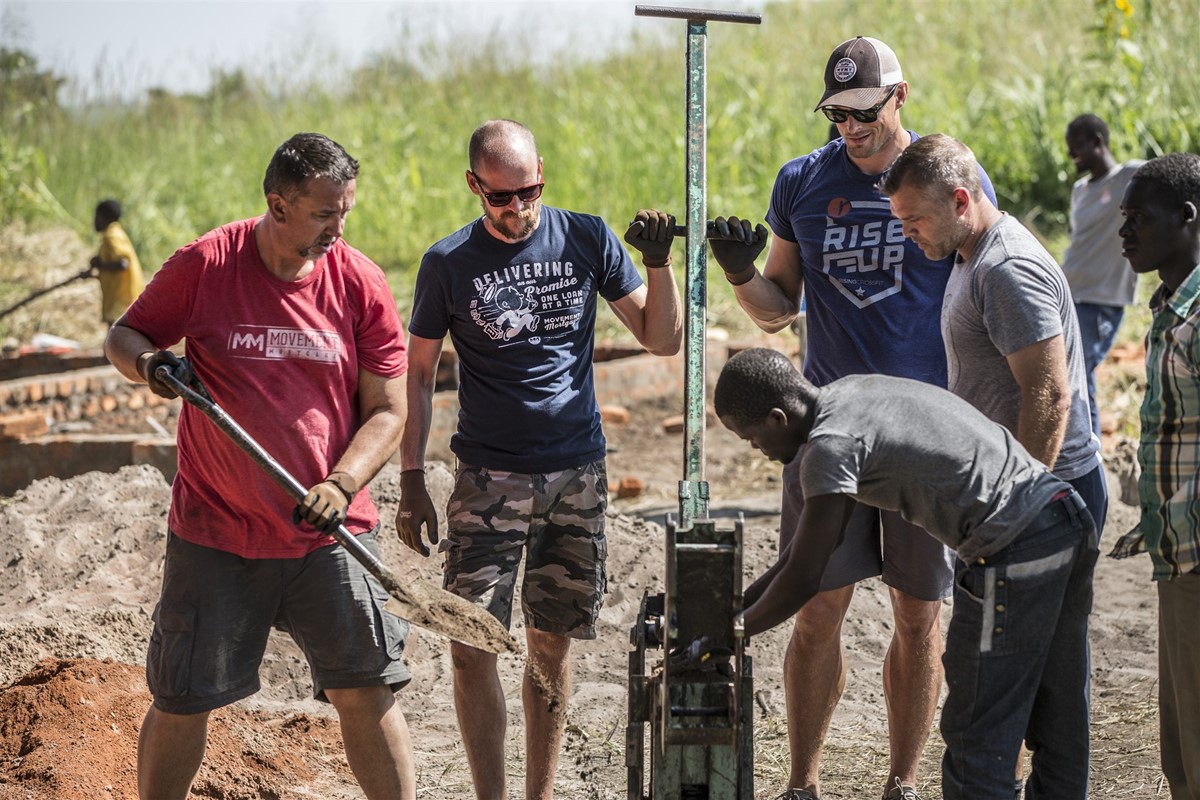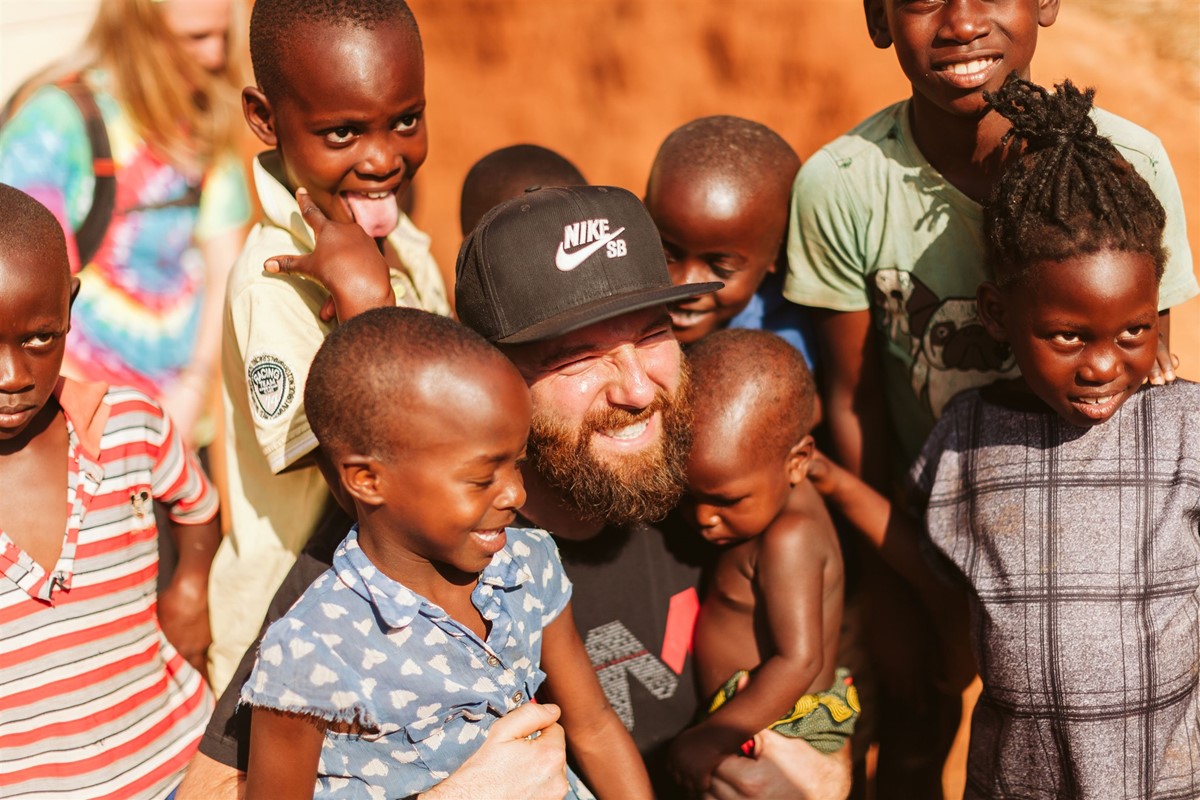 You have an opportunity to remind the people of Uganda, they are seen and extravagantly loved by God by taking part in a Movement mission trip in partnership with Sports Outreach.
This trip is for you if:
You love sports and playing with kids
Enjoy learning about new cultures and building intentional relationships
You're willing to roll up your sleeves and help out with a construction or farming project
You love adventure and wild life safari's
You want to grow in your faith while sharing God's love with others
What you'll do: 
El Hanan: spend the day working on the farm that Movement Foundation purchased to spur employment and dispel poverty and empower communities in an area of Uganda still struggling to recover after a decades-long civil war.
Koro Farm in Gulu: projects may include gardening/farming, construction, leadership/discipleship training.
Community Outreach at Kampala Sports Outreach Resource Center: community games with children, construction projects, sports ministry
Good News Football Club:  spend an afternoon playing soccer and ministering in remote villages.
Chess Ministry in Kampala:  play chess to  build relationships and share the love the God.
Slum Projects:  spend a morning doing house visits, participating in feeding programs and loving on families and kids.
About Uganda and the ministry: 
Sports Outreach is all about restoring hope and transforming lives. Their mission is to recruit, train, equip and deploy committed Christian leaders in the effective use of sports ministry for the purposes of sharing the Gospel and alleviating human suffering.

Over the last two decades, civil war has brought northern regions of Uganda to its knees. Sports Outreach has been working in northern Uganda since 1999 in a city called Gulu and surrounding villages. After the turmoil experienced through 20 years of war, the community needed to be restored.

The major ministry in Gulu is the Good News Community Center at Koro Training Farm, established in 2005. Through involvement on the farm, people are growing in their independence and contributing to building healthy communities in which they live. The Good News Community Center is also home to the New Foundations Community Church, which provides spiritual development as well as one-on-one discipleship training.

Sports Outreach also has a strong presence in Kampala, which is the capital of Uganda; working in five of the cities slums, providing feeding programs, educational opportunities and direct ministry. There are two other main ministry sites in Kampala, the Chess Ministry in Katwae and the Sports Outreach Resource Center which is a multi use facility approximately 15 miles from Kampala. Having been on the ground in Uganda for 30 years, with dozens of staff members employed, Sports
Outreach has established relationships that allow for sustainability of the various projects.
 
To learn more about Sports Outreach click here
*The cost is around $3000-$3500 depending on flight cost. This covers all travel, lodging, meals and ministry expense.
**Movement employees will receive a $500 mission grant. The grant is not available for family members. If this is your first mission trip with Movement you may be eligible for 2 days of PTO.
Contact Info
Michelle McNeill
(704) 898-7350
Financial
Milestones
| | | |
| --- | --- | --- |
| $500.00 | | Movement Mission Grant- applied once waiver is submitted |
| $500.00 | | Security Deposit Due 3/22/2019 |
| $1,250.00 | | 50% of balance to book flights Due 5/1/2019 |
| $1,250.00 | | Remaining balance Due 8/30/2019 |
Meetings
Aug 6 2018
12:00 PM - 12:30 PM EDT
Informational Meeting
Learn more about trip details and time for Q&A
Forms
Movement Foundation Travel Release and Waiver of Liability
Required
Fill out this form and email to [email protected]
Movement Foundation Travel Release and Waiver of Liability for Minors
Required
Please fill out and scan back to [email protected]
Requirements
Prerequisites
Passport- All team members will need to have a valid passport to travel to Uganda. If an individual's passport expires within SIX months of the return date, then he/she needs to plan to renew the passport. Passport information can be found on the US Department of State's website (https://travel.state.gov/content/passports/en/passports.html)
Restrictions
You must be a Movement Mortgage employee or family member of an employee in order to be eligible for this opportunity.
Preparation
It is important that you plan to make a visit with your local physician for guidance on medications and vaccinations in relation to your personal health. The trip health requirements/recommendations below are guided by the Center for Disease Control's suggestions for travelers, which can be found in detail at http://wwwnc.cdc.gov/travel/.

Up to date routine shots (diphtheria-tetanus-pertussis, measles-mumps-rubella [MMR], polio, annual flu)

Yellow fever vaccination (needed at least 8 weeks prior to departure)

A prescription for malaria prevention, which will need to be started prior to leaving and continue after returning home. The prescriptions used most often are Malarone and Doxycycline. Each member's doctor will provide him or her with the best recommendation.

Recommended vaccinations- Hepatitis A and B, Typhoid, filled prescription for an antibiotic (typically Ciprofloaxin) for possible stomach troubles
Stories
No stories have been posted for this opportunity yet.