El Salvador Mission Trip - June 2019
WHEN
Jun 12 2019 - Jun 15 2019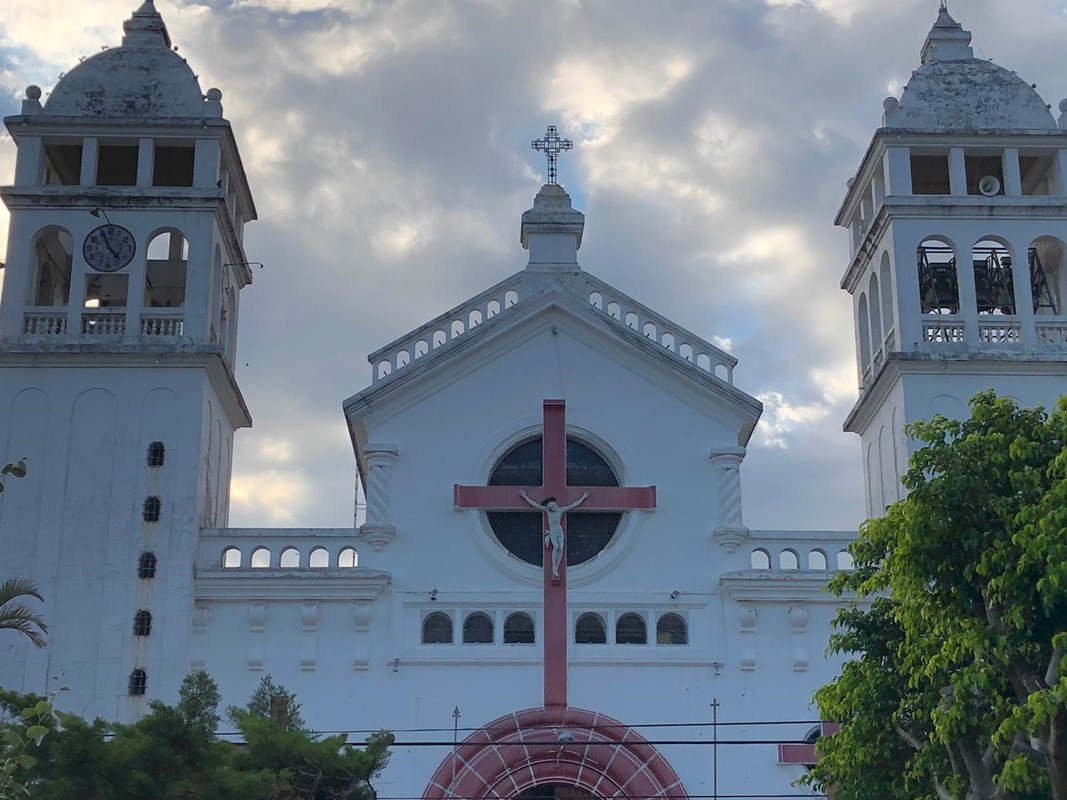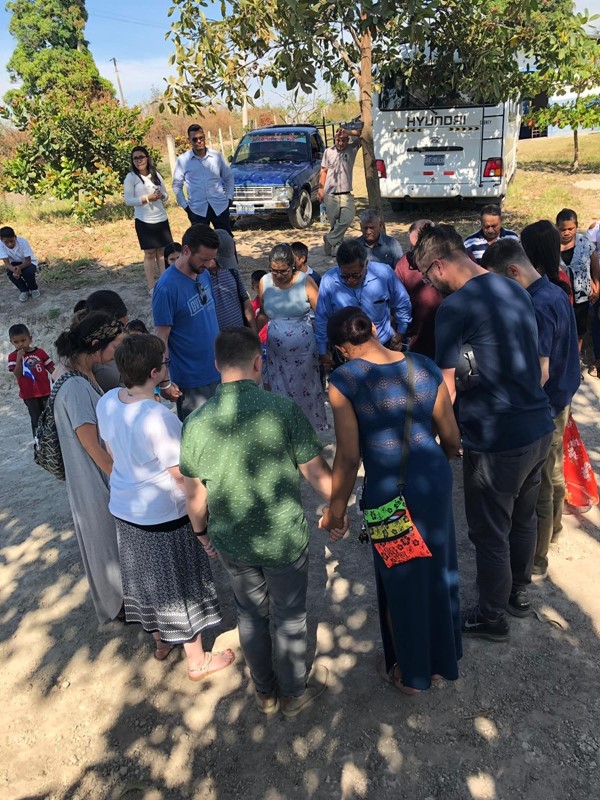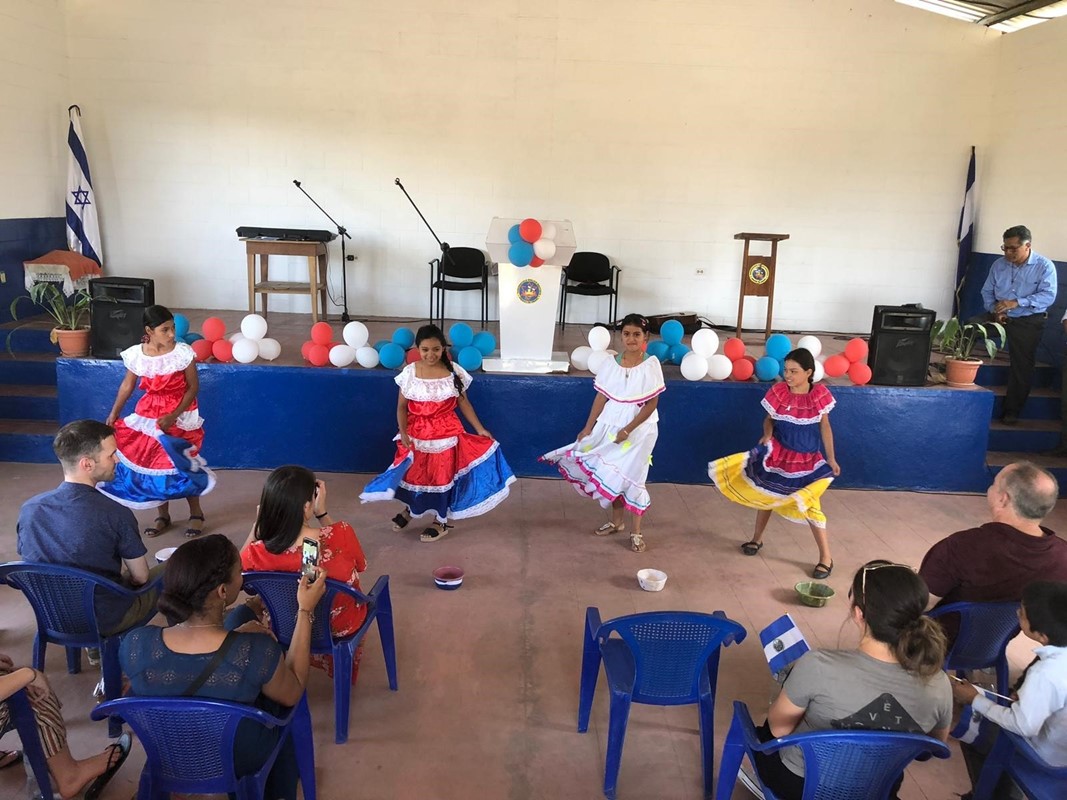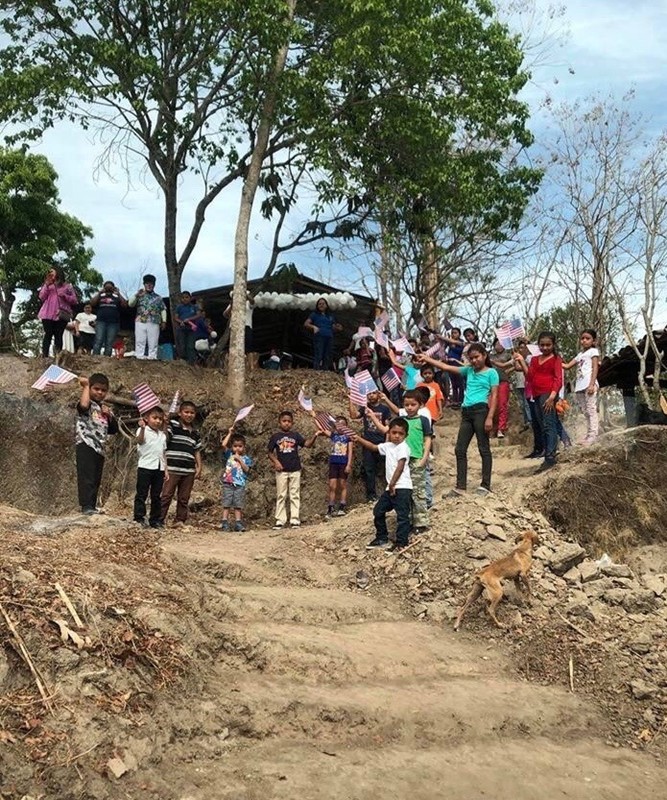 You have an opportunity to remind the people of El Salvador, they are seen and extravagantly loved by God by taking part in a Movement mission trip in partnership with Sports Outreach.
This trip is for you if:
You have a desire to learn more about Sports Outreach in Latin America
You enjoy building intentional relationships
You enjoy playing with and loving on children
You want to grow in your faith while sharing God's love with others
What you'll do: 
Vision casting of the ministry center
Home visits and interacting with kids
Visit BeSport Sports Academy (Youth Sports Ministry)
Play games and music with the residents at Vito Guarato Orphanage
Visiting one or two communities and home visits
Helping with ESL class and chess program
About El Salvador and the ministry: 
Sports Outreach is all about restoring hope and transforming lives. Their mission is to recruit, train, equip and deploy committed Christian leaders in the effective use of sports ministry for the purposes of sharing the Gospel and alleviating human suffering.
El Salvador is the smallest and most densely populated country in Central America. In 1980 a horrific civil war broke out which lasted until 1992. This was the third longest civil war in Latin America's history resulting in over 75,000 people being killed. It left the country economically, educationally, spiritually and emotionally wounded and traumatized.
Today El Salvador experiences some of the highest murder rates in Latin America; it is also considered an epicenter of gang activity throughout the world. In response to this the government has set up countless programs to try and guide youth away from gang membership; so far its efforts have not succeeded.  Sports Outreach believes that Christian discipleship and empowerment opportunities for individuals are the only way to change this!
How can we help to restore this society?  Through sharing the Gospel and implementing Sports Outreach ministry projects we believe human suffering can be alleviated in El Salvador.
Every other month the Sports Outreach staff steps over the border and into the lives of hundreds of young students and the community of La Labor.  Sports Outreach employs the same model of hope and transformation that takes place each place throughout the ministry on a daily basis.
 
To learn more about Sports Outreach click here
*The cost is around $1500 depending on flight cost. This covers all travel, lodging, meals and ministry expense.
**Movement employees will receive a $500 mission grant. The grant is not available for family members. If this is your first mission trip with Movement you may be eligible for 2 days of PTO.
Contact Info
Michelle McNeill
(704) 898-7350
Financial
Milestones
| | | |
| --- | --- | --- |
| $500.00 | | Movement Mission Grant- applied once waiver is submitted |
| $750.00 | | 50% of balance to book flights Due 5/27/2019 |
| $250.00 | | Remaining balance Due 6/7/2019 |
Meetings
Aug 6 2018
12:00 PM - 12:30 PM EDT
Informational Meeting
Learn more about trip details and time for Q&A
Forms
Movement Foundation Travel Release and Waiver of Liability
Required
Fill out this form and email to [email protected]
Requirements
Prerequisites
Passport- All team members will need to have a valid passport to travel to El Salvador. If an individual's passport expires within SIX months of the return date, then he/she needs to plan to renew the passport. Passport information can be found on the US Department of State's website (https://travel.state.gov/content/passports/en/passports.html)
Restrictions
You must be a Movement Mortgage employee or family member of an employee in order to be eligible for this opportunity.
Preparation
It is important that you plan to make a visit with your local physician for guidance on medications and vaccinations in relation to your personal health. The trip health requirements/recommendations below are guided by the Center for Disease Control's suggestions for travelers, which can be found in detail at http://wwwnc.cdc.gov/travel/.

Up to date routine shots (diphtheria-tetanus-pertussis, measles-mumps-rubella [MMR], polio, annual flu).

Measles (can be a part of measles-mumps-rubella [MMR] vaccination). With the recent outbreak the CDC is pushing everyone to ensure they have this.

Recommended vaccinations- Hepatitis A and B, Typhoid, filled prescription for an antibiotic (typically Ciprofloaxin) for possible stomach troubles

Risk of malaria is low for the areas we serve in El Salvador, but CDC recommends pregnant women and those traveling near the border with Guatemala take extra precaution, which may include a malaria prevention prescription—started prior to traveling and continue after returning home.

Due to the Zika Virus, it is important if you are pregnant or think you may be pregnant to visit your primary care doctor for recommendations on your travel.
Stories
No stories have been posted for this opportunity yet.