Brazil- October 2022
WHEN
Oct 7 2022 - Oct 15 2022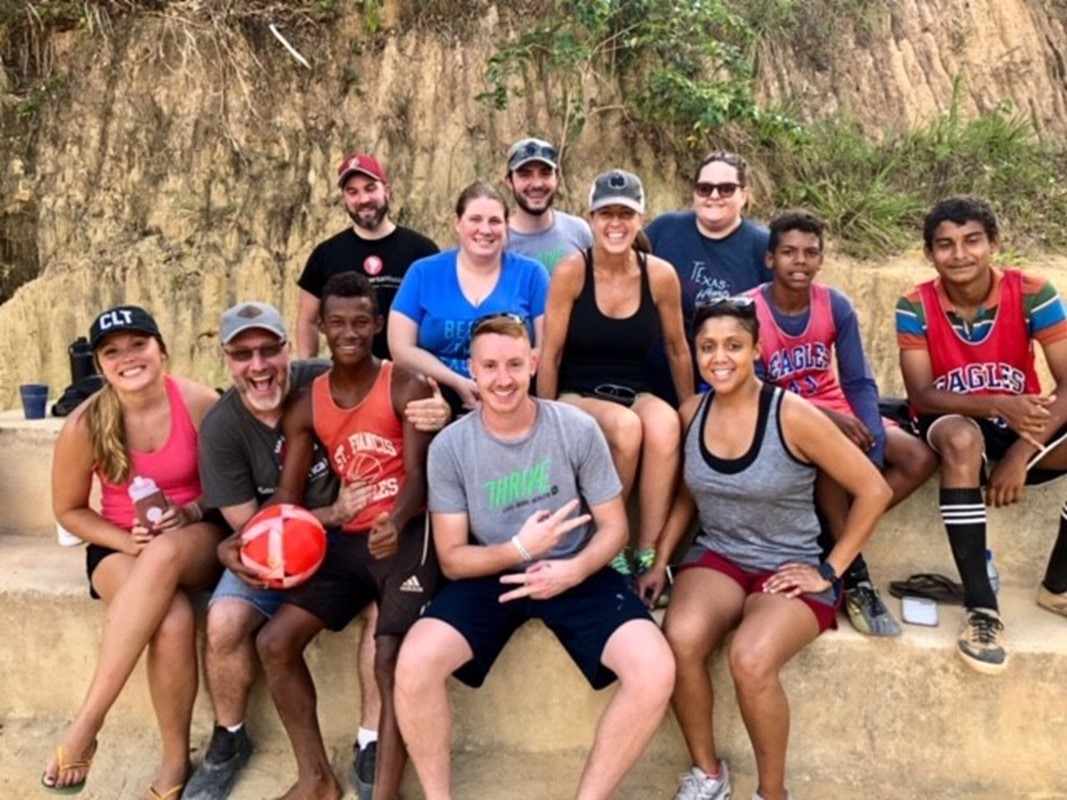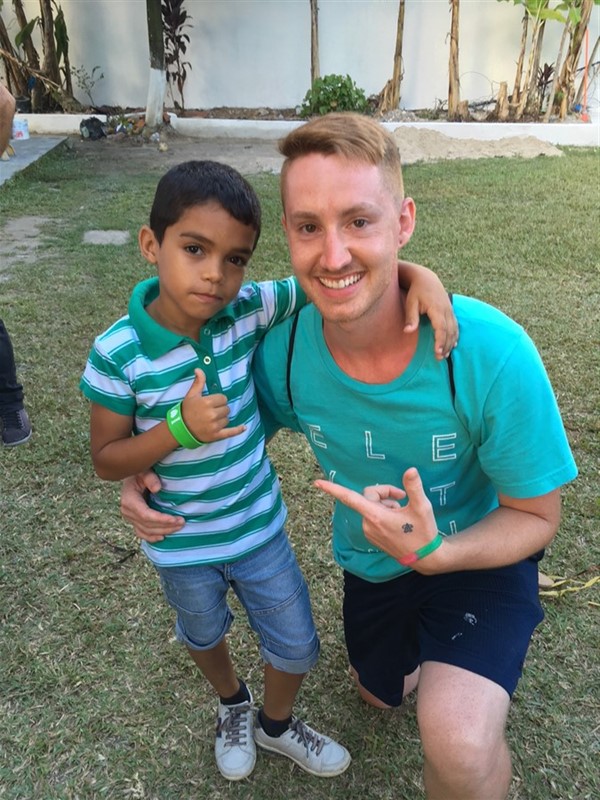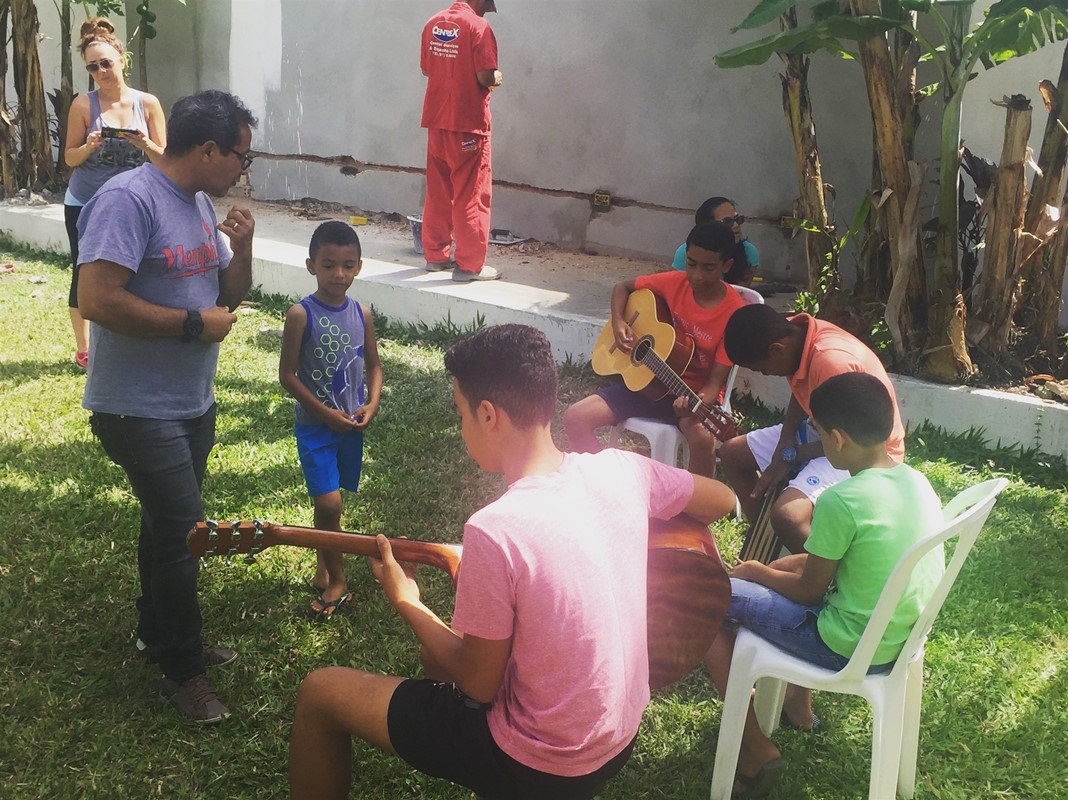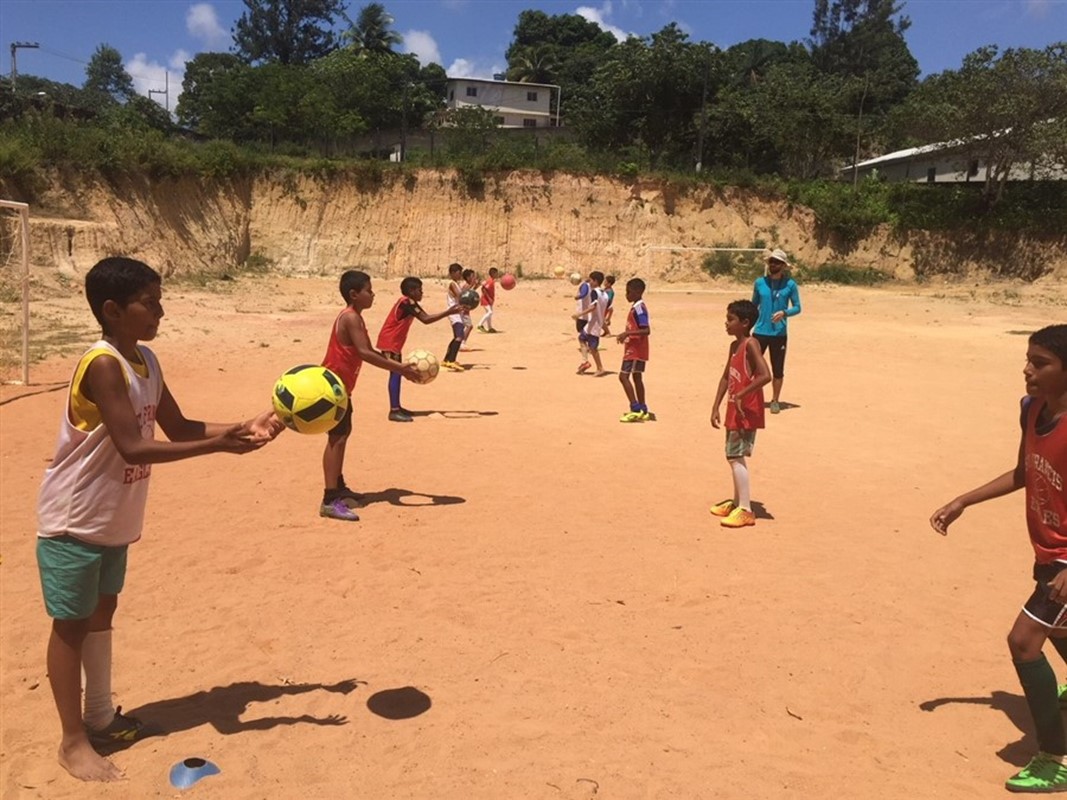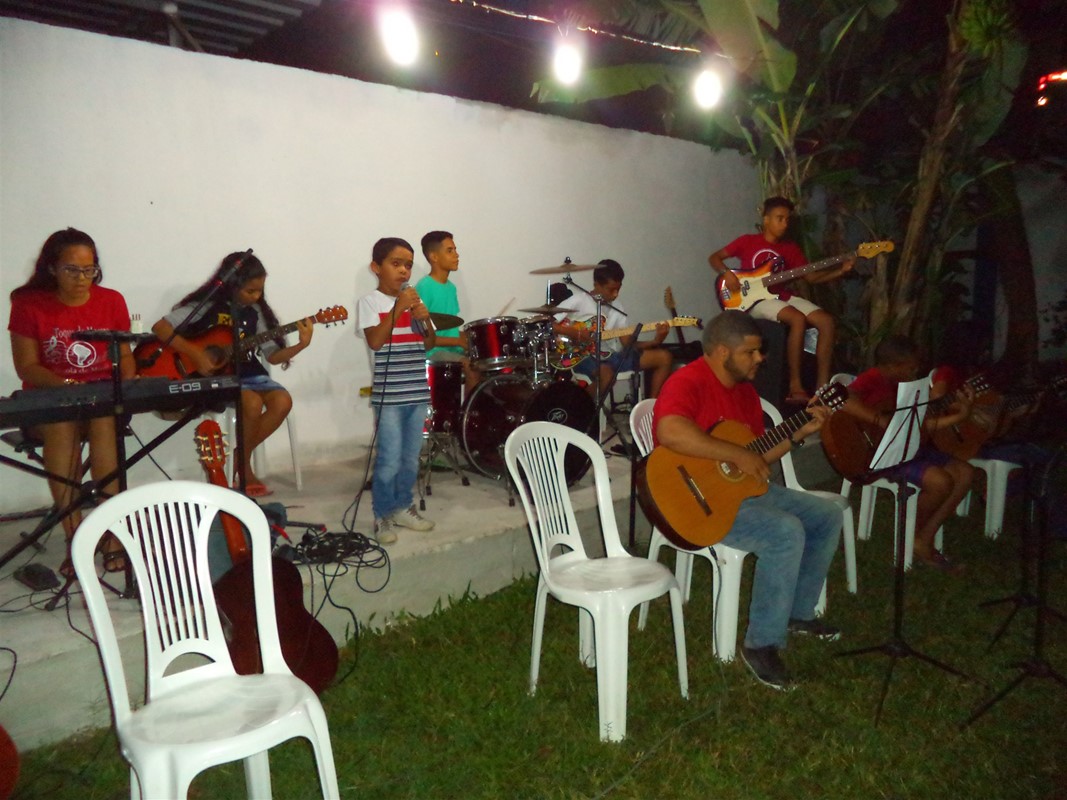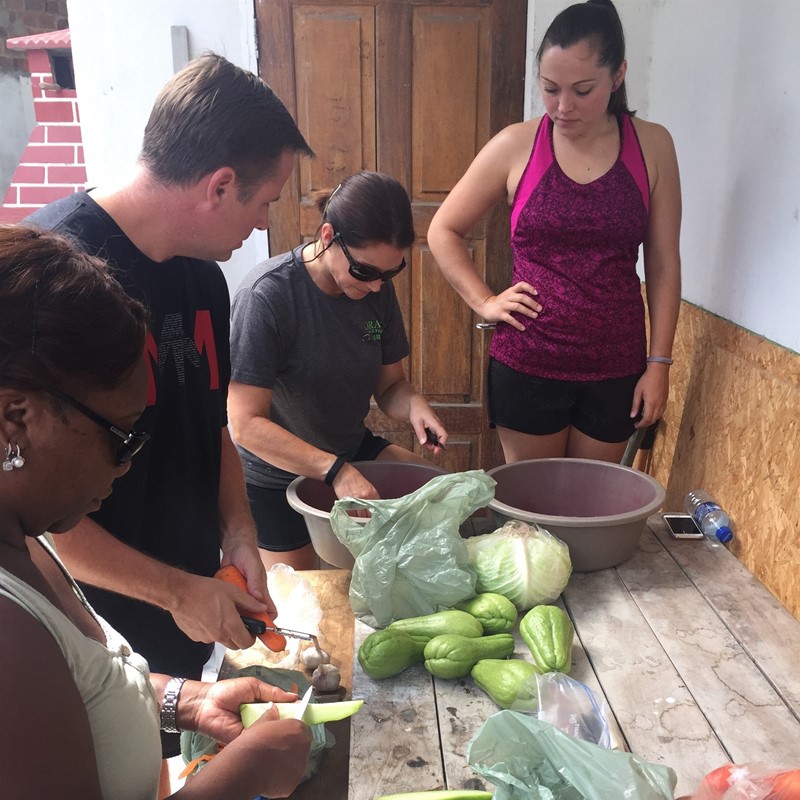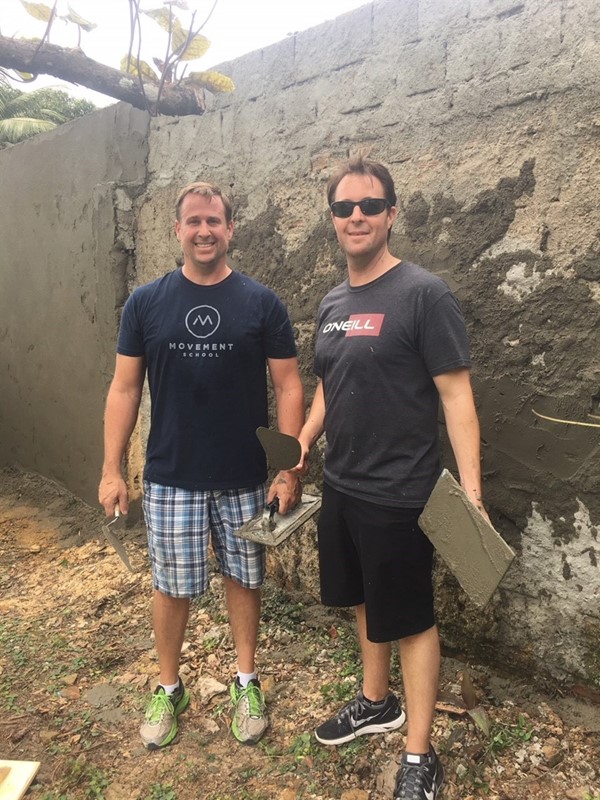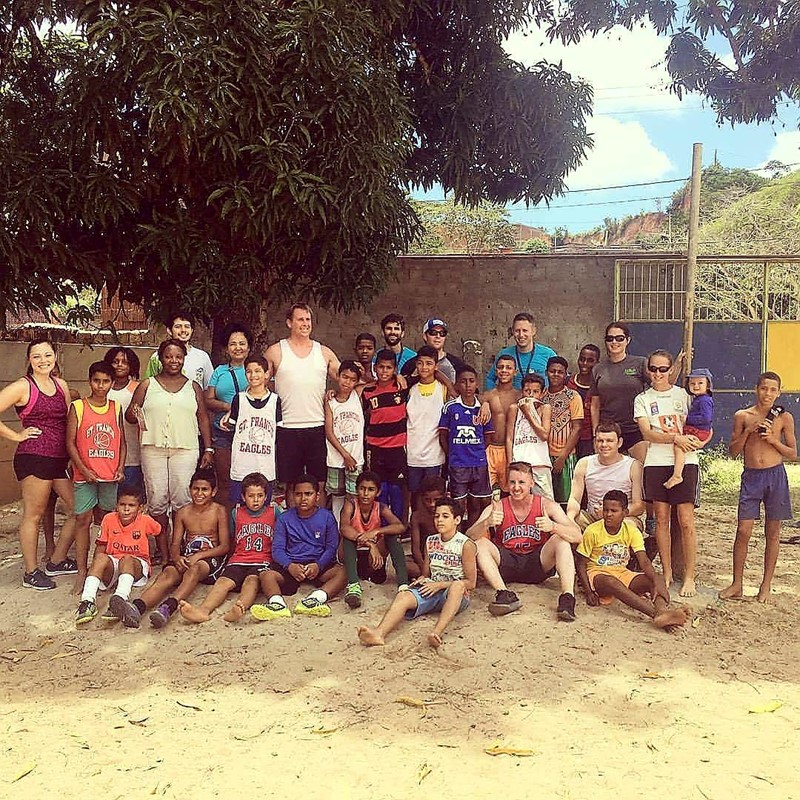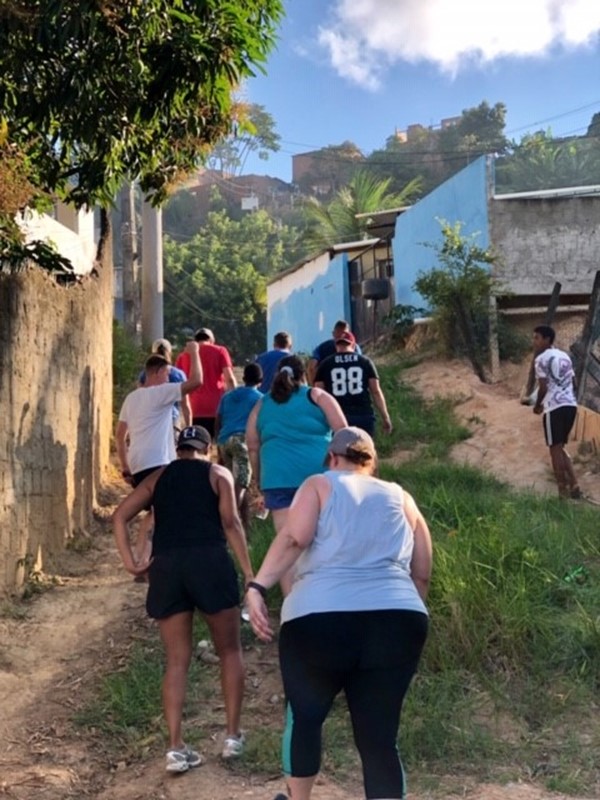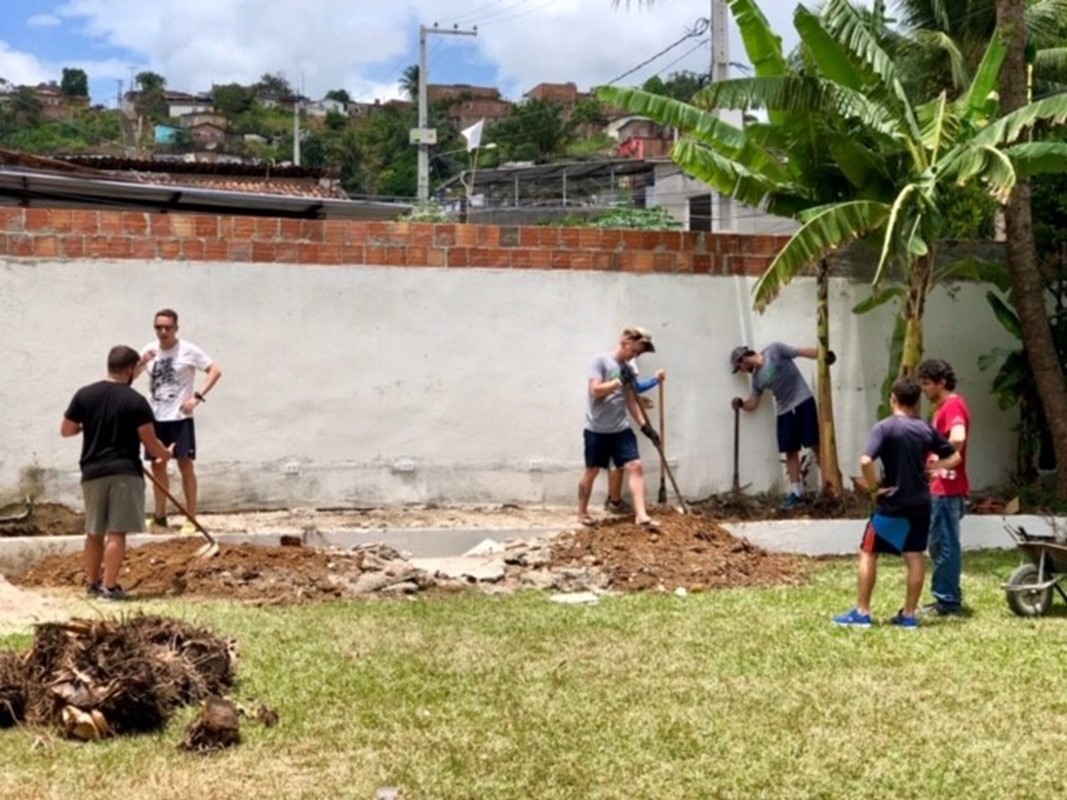 Opportunity Overview
You have an opportunity to remind the people of Recife, Brazil, they are seen and extravagantly loved by God by taking part in a October Movement mission trip in partnership with South American Mission (SAM) and Recife Redemptive Ministry.
This trip is for you if:
You love music, art, and culture
You love soccer and playing with kids
You enjoy trying new things and eating amazing food
You enjoy beautiful coastal communities and history
You're willing to be flexible and roll your sleeves and work on building project, hang out with the teenagers at the music school, or sit and learn about someone's story
You want to grow in your faith while sharing God's love with others
What you'll do: 
You will partner with Recife Redemptive Ministry who is a beacon of light in a high poverty community. The ministry is highly relational and members focus on letting the people know they are valued by God, His people and the church. During your time in Brazil you may help with:
Music School: You may spend an afternoon hanging out with teenagers and listen to them as they learn how to play musical instruments.
Sports Ministry: You may get sweaty and run around with the kids and play soccer.
Community Outreach Program:  You may be apart of their women Bible studies, adult literacy programs, sewing class or teaching crafts as a means of generating income.
Construction and repair projects: You may help stucco a wall or paint a building as their ministry site always has work projects that need to be done.  
About Recife and the ministry: 
Recife, Portuguese for "reef," is known for its beautiful coastal reef shoreline, cultural roots and deep historical background.
SAM missionaries Craig and Mary Delille walked through Frei Damião, a forgotten section of Dois Unidos, on the outskirts of Recife, 15 year ago and knew right away they were called to this area.
Initially they worked to provide adequate housing to replace the patch-work tin and tarp-covered homes in which many families were living. They soon learned that behind the thin veils of these homes were other desperate needs like food and literacy training. Most notably, there was the need to know that God's love extends to all, especially to the seemingly forgotten.
Today, Recife Redemptive Ministries desires to respond to the needs they encounter in South America by demonstrating God's heart for the poor in their local communities. Having been in the community so long they have a directly link to the needs of the community members and amazing relationships that allow them to do ministry more effectively.  
The people of Brazil are full of life even in the midst of some desperate situations and love when their American friends take the time to come visit and encourage them. Consider bringing hope to the beautiful people of Brazil by going on this mission trip.
The cost is $3,200 per person, which covers all travel, lodging, meals and ministry expense. Employees will receive a $500 mission grant.
Sign Up
12 spots left
99 days left
Contact Info
Michelle McNeill
(704) 898-7350
Financial
Milestones
| | | |
| --- | --- | --- |
| $500.00 | | Movement employees missions grant applied once liability waiver is submitted |
| $1,200.00 | | Remaining balance due Due 10/1/2020 |
| $300.00 | | Security Deposit Due 6/15/2022 |
| $1,200.00 | | 50% of balance due to book flights Due 7/1/2022 |
Forms
South American Mission Team Member Release Form
Required
Please sign, scan and return to [email protected]
Movement Foundation Travel Release and Waiver of Liability
Required
Please sign, scan and return to [email protected]
Requirements
Prerequisites
Must have passport for this trip
Restrictions
As of January 31 Brazil requires proof of full vaccination, a negative COVID-19 test, and a completed Traveler's Health Declaration (DSV) prior to boarding a Brazil-bound flight to enter. Please visit https://br.usembassy.gov/covid-19-information/ for more up to date information.
Preparation
Please check with your physician regarding recommended immunizations. https://wwwnc.cdc.gov/travel/destinations/traveler/none/brazil
Stories
No stories have been posted for this opportunity yet.