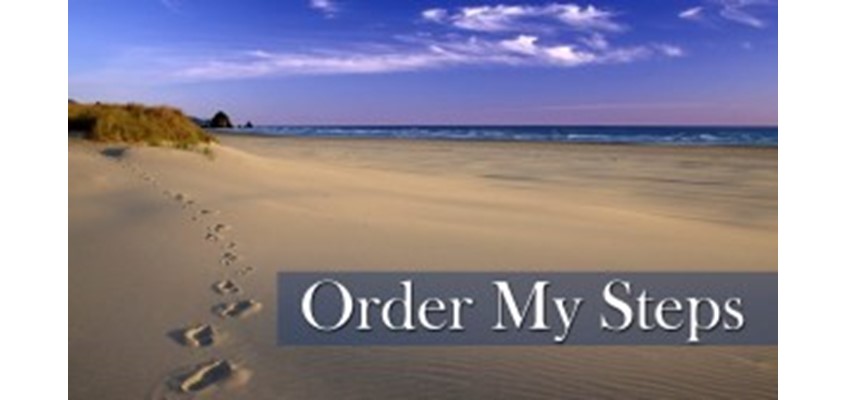 Ok people, its starting to feel more real!!! As we get closer to leaving the anticipation inside of me is growing -- no worries, I got this. I'm very excited for the opportunity Movement Foundation has put before me to go on my first mission trip and to have the privilege to experience this mission trip with such awesome teammates (and mission trip veterans) is a huge bonus. In everything I've read and learned about Remember Nhu, I feel like the partnership -- Remember Nhu & Movement Foundation -- on this missions to Thailand is genius. Why, because Remember Nhu have over 15 years of boots on the ground in Thailand, they know the culture very well and the fundamental of their values are uniquely in line. Other facts: a global reach in 16 countries, provide protection to hundreds of children and the organization has prevented over 2200 children from sex slavery.

Someone once wrote, "I don't always know where the roads lead but I know I grow with every adventure". My translation (in the context of this mission): "The roads lead to Thailand and its going to be an adventure getting there". But nevertheless, I'm in an 'anticipation' state of mind right now. I'm expecting growth in many areas of my life but the one I am anticipating the most is growth in my spiritual desires which includes……obeying God more and denying myself, serving God and others and being unashamed presenting my life as being aligned with Christ. I don't know for sure if this is what God has in store for me so I'm stepping out in faith and trusting Him to guide the words of my mouth and the meditation of my heart -- that way I KNOW it will be pleasing in His sight.

As I prepare and begin to think about all the items I need to pack in my suitcase, its not lost of me that I need to align my heart for the purpose of this mission; serving and meeting the needs of people no matter the circumstances and situations. I need to serve with compassion. So, with the foundation for this mission put before us, I pray that we come together in faith and in truth to continue the work of Remember Nhu of shinning the bright light of prevention on one of the darkest and biggest criminal business in this part of the world.

Share Your Thoughts
Share