Mexico- November 2022
WHEN
Nov 16 2022 - Nov 21 2022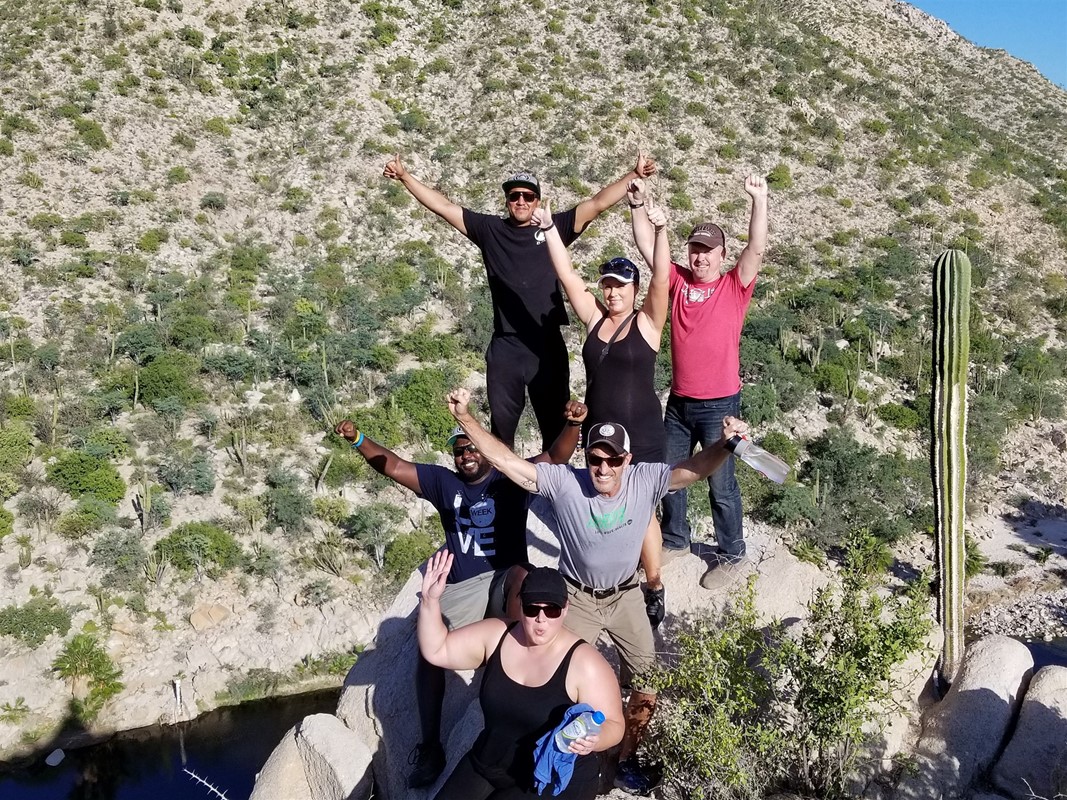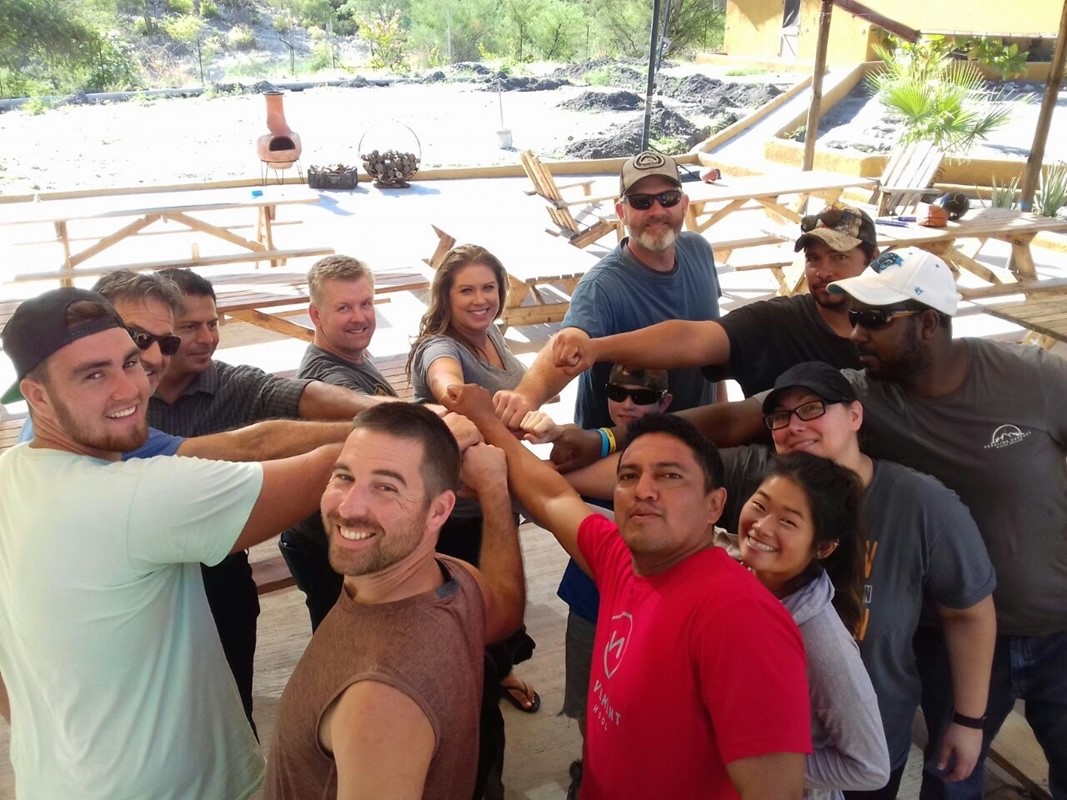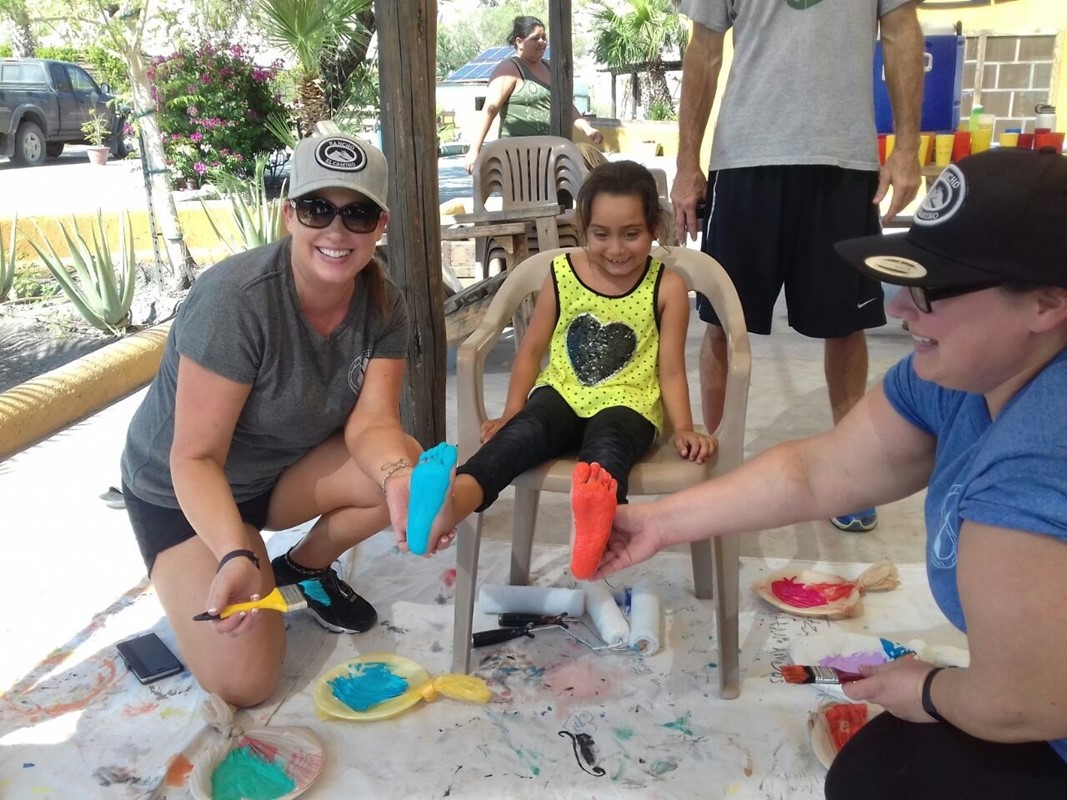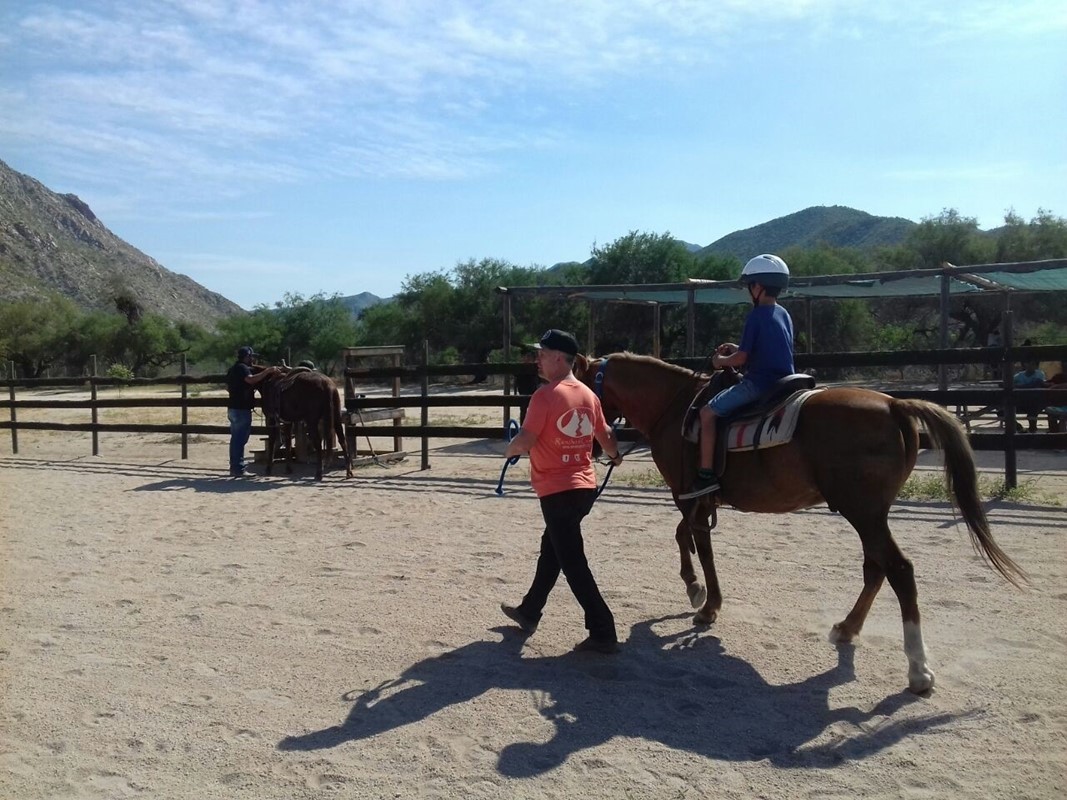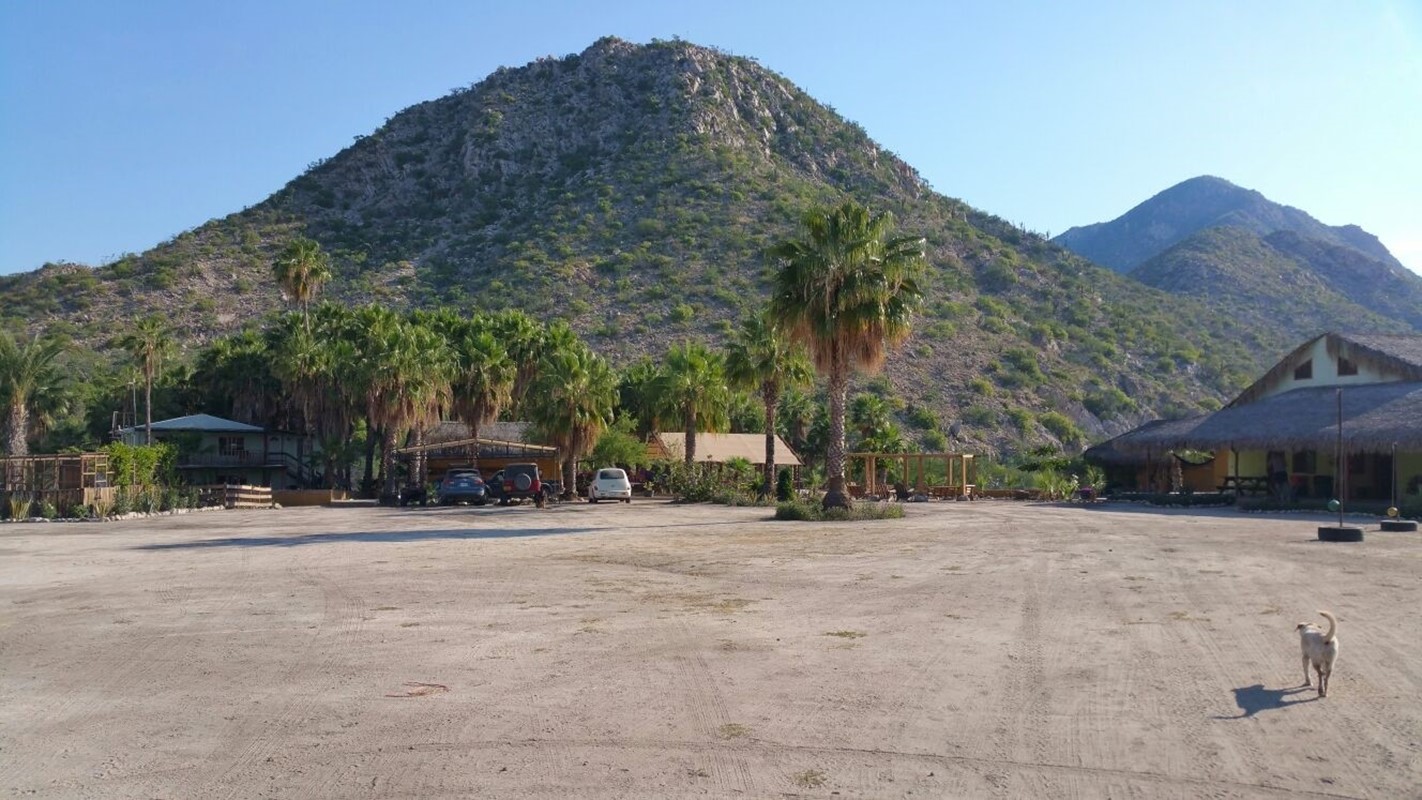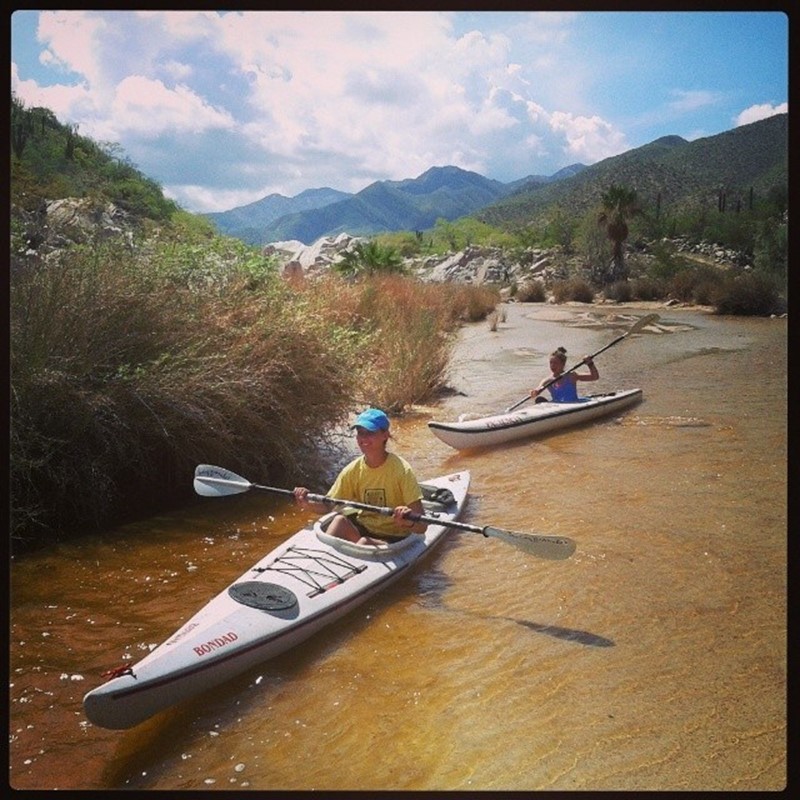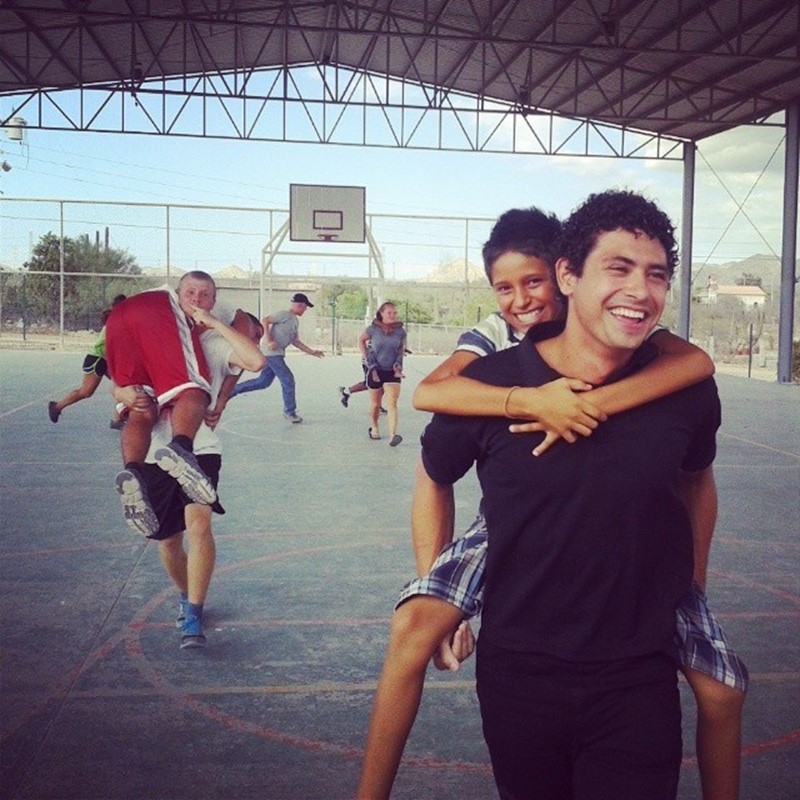 Movement Missions partners with Rancho El Camino (The Ranch), in La Paz Mexico. Rancho el Camino is a unique place where teams can experience the glory of God through His beautiful creation. It is situated in the Sonoran Desert and surrounded by majestic mountains. The Ranch serves the people of La Paz, Mexico, and around the world through recreational therapy programs, community development initiatives and training/mentoring programs. They work alongside the local churches and the local government in providing programs for children, teens, and families. The ranch has a strong missional focus among teens in Mexico and the US. 

It is place where people ENCOUNTER the Presence of God, are EQUIPPED for the work of God, EXTEND the Kingdom of God, and EXALT the name of God.
They host short term teams who come to learn how to live a life of service and compassion and work alongside through their already existing programs. Another goal for the ranch is to see it reach it's full agricultural and sustainable energy potential. Plans are underway for the ranch to becoming a model for modern day missions using renewable energy and sustainable agricultural systems to extend the gospel of compassion to those in need.
La Paz is the capital of Baja California Sur and the largest city in the region. It enjoys the comforts of a modern city while at the same time sitting in the rugged and beautiful Sonoran desert nestled up to the Sea of Cortez. The Bay of La Paz is generally very calm, hence the city's name which means "The Peace" in Spanish. La Paz is the home of some of the most beautiful beaches in the world, as the dry desert coastline clashes with the turquoise blue waters of the Sea of Cortex. During your time you will have the opportunity to explore and experience the beauty!
TENTATIVE SCHEDULE:
TENTATIVE SCHEDULE:

Wednesday: Travel Day - Arrive at Ranch, Orientation to Ranch Life
Thursday: Work Day – Ranch Projects
Friday: Work Day – Ranch Projects, Prep for Weekend Programs, Special Event/Outing
Saturday: Work Day – Kids Club, Ranch Projects, Special Event/Outing
Sunday: Relational Day – Church, Afternoon free for Special Event or City Outing, Group Debrief
Monday: Travel Day – Travel Back to the US
*Note this is a general schedule to give you an idea of what your trip may look like. Exact schedule may vary and is subject to change. Life in southern Baja, Mexico is very similar to an island culture and time does not hold the same importance as in the US. The Ranch will make plans and projects but they also work within the local culture and adapt accordingly. The best thing you can do to prepare yourself is to come with a teachable spirit, maintain a flexible attitude, and keep a willingness to jump in and serve!
To learn more about the Ranch- visit their website
here
*The cost of your trip is $2000 which includes the cost of flight and covers ground transportation in La Paz, lodging, meals, travel insurance and ministry expense. 
**Movement employees will receive a $500 mission grant. The grant is not available for family members. If this is your first mission trip with Movement you may be eligible for 2 days of PTO.
Sign Up
5 going
7 spots left
139 days left
Contact Info
Michelle McNeill
(704) 898-7350
Financial
Milestones
| | | |
| --- | --- | --- |
| $500.00 | | Movement Missions Grant Applied once liability waiver is submitted |
| $200.00 | | $200 security deposit Due 12/1/2021 |
| | | Cost of flight (TBD) Due 1/1/2022 |
Forms
Movement Foundation Travel Release and Waiver of Liability
Required
Fill out this form and scan it back to michelle.m[email protected]
Rancho El Camino Release of Liability
Required
Please fill out this form and scan it back to [email protected]
Requirements
Prerequisites
Must have an active passport. It cannot expire within 6 months of travel date

Sign and submit liability waivers
Restrictions
You must be an employee or family member of Movement Mortgage in order to be eligible for this opportunity.

You must be fully vaccinated to be eligible to go on this trip.
Preparation
Please check with your physician regarding recommended immunizations. https://wwwnc.cdc.gov/travel/destinations/traveler/none/mexico
Stories
No stories have been posted for this opportunity yet.